News
'TUX' Wins Battle of the Builders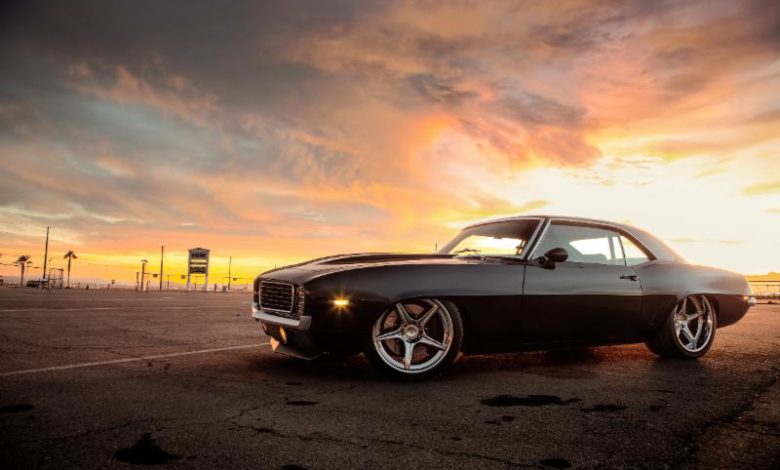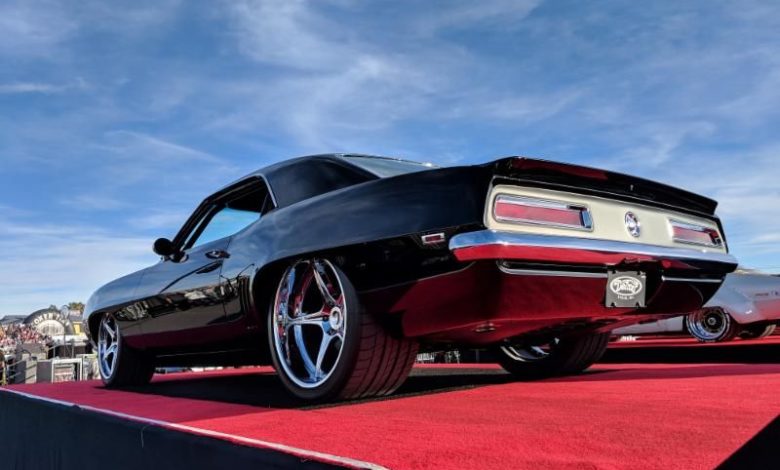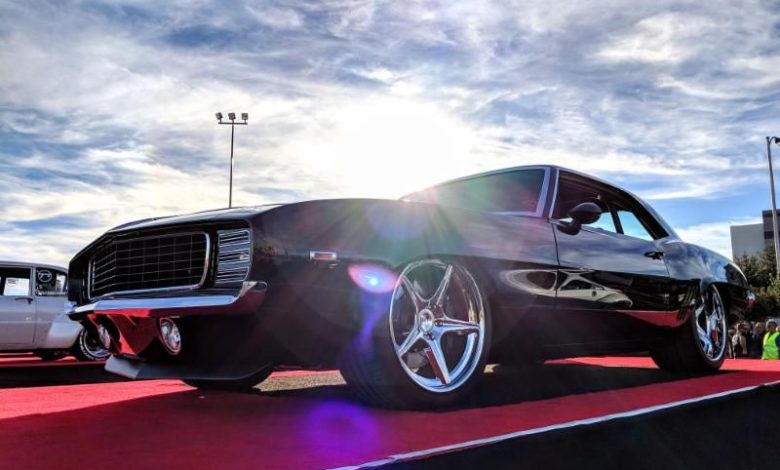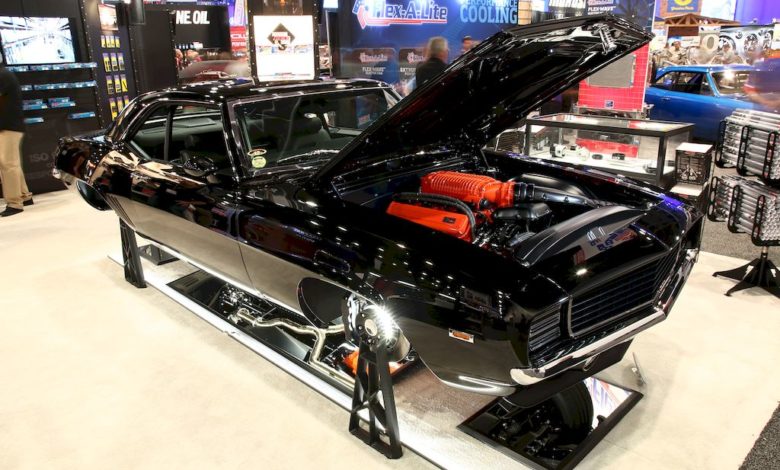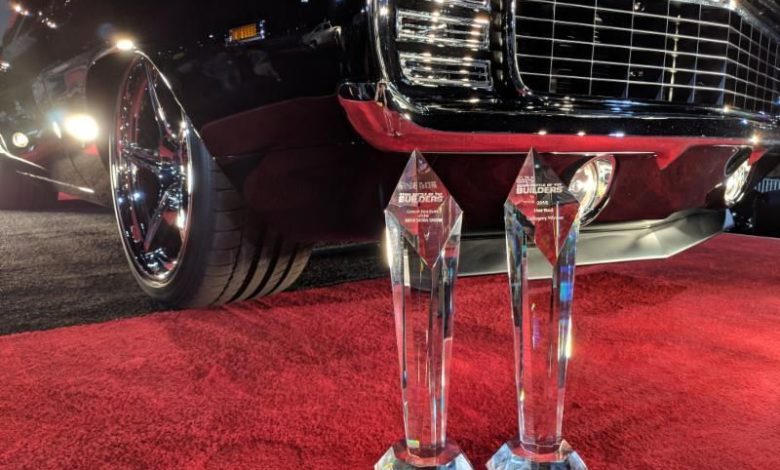 Kyle Tucker, president of Detroit Speed, won the SEMA Battle of the Builders contest with his 1969 Chevy Camaro named TUX. More than 300 vehicles entered the contest this year.
Detroit Speed has won the Battle of the Builders contest twice since the company won the inaugural event in 2014. Both wins were with 1969 Camaros. Detroit Speed is the only builder to have won the award twice.
The competition was stiff this year in all four categories in the Battle of the Builders. In the Hot Rod category specifically, Detroit Speed was paired against two other superbly built cars, a 1936 Ford Roadster by Dale Boesch and a 1970 Camaro by Phil and Jeremy Gerber of Roadster Shop-"fellow builders Detroit Speed is honored to call friends and competitors.
Other category winners in the Battle of the Builders competition included:
Truck/Off-Road: Eddie Pettus, 1932 Willys Aircraft Refueling Truck
Sport Compact: Rod Nielsen, 1972 Mazda R100
Young Guns: Kyle Kuhnhausen, 1972 Nissan 240z
The Detroit Speed Inc.-built 'TUX' 1969 Camaro-"owned by customer Stuart Adams-"was also honored earlier this year with the Goodguys Street Machine of the Year award.
The 2018 SEMA Battle of the Builders competition will be broadcast on the Velocity channel at 10 p.m. EST on Jan. 7.
Stay tuned to THE SHOP's eNewsletter on Monday for a photo gallery of the top 12 competitors in the SEMA Batlle of the Builder's competition.