News
Riley Technologies Acquires GT40 Mk IV Constructor Kar-Kraft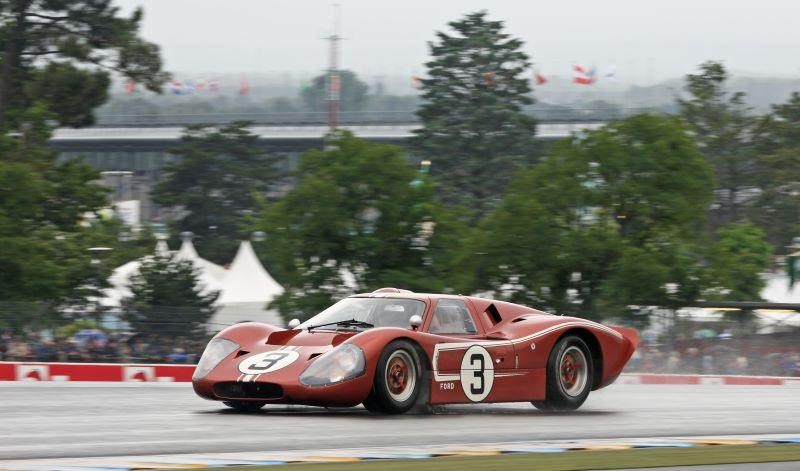 Riley Technologies, owned by the father-and-son design and engineering team of Bob Riley and Bill Riley, has acquired the assets of original Ford GT40 Mk IV constructor Kar-Kraft, the company announced.
Kar-Kraft assets have already been delivered to Riley Technologies in North Carolina where the engineering and construction of the Mk IV continuation cars will take place. Initial plans call for a production run of up to 10 period-correct continuation cars, Riley says.
Among the acquired assets are tooling and fixtures as well as original design drawings. The timeframe for construction includes engineering preparation and design refamiliarization, with an eye on the first production run of cars in 2022.
The Ford GT40 Mk IV is the only all-American built car to claim the overall victory in the 24 Hours of Le Mans with a dominating performance in the 1967 running of the world's premier endurance race. The equally All-American duo of A.J. Foyt and Dan Gurney were the winning drivers, while a young designer and engineer named Bob Riley was part of the team that designed and built the Ford GT40 Mk IV.
"To be reunited with this project is incredible," Bob Riley said. "It was a very special time, and everyone involved at Ford and Kar-Kraft were great people. This brings back a flood of memories of both the car and the people involved."