News
Ridetech Names New Account Manager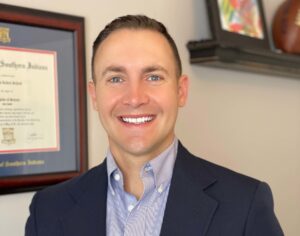 Andrew Schenk has joined Ridetech, a division of Fox Factory, in the role of account manager, the company announced.
Schenk will work to increase the reach of the Ridetech brand with dealers as it continues to expand and strengthen its line of performance suspension products for muscle cars, trucks, Corvettes and hot rods, the company said.
Schenk has more than a decade of experience in sales, six in the automotive industry, with a background in both media and consumer packaged goods, the company said. He grew up in the car culture tradition, helping his dad work on the family cars including a 1985 Mustang. He currently owns a highly modified four-eye fox body 1986 Mustang GT.
Schenk has a B.S. in Marketing from the University of Southern Indiana. He and his family live in Murfreesboro, Tennessee.