News
Richard Childress Racing Enhances Performance with Predictive Analytics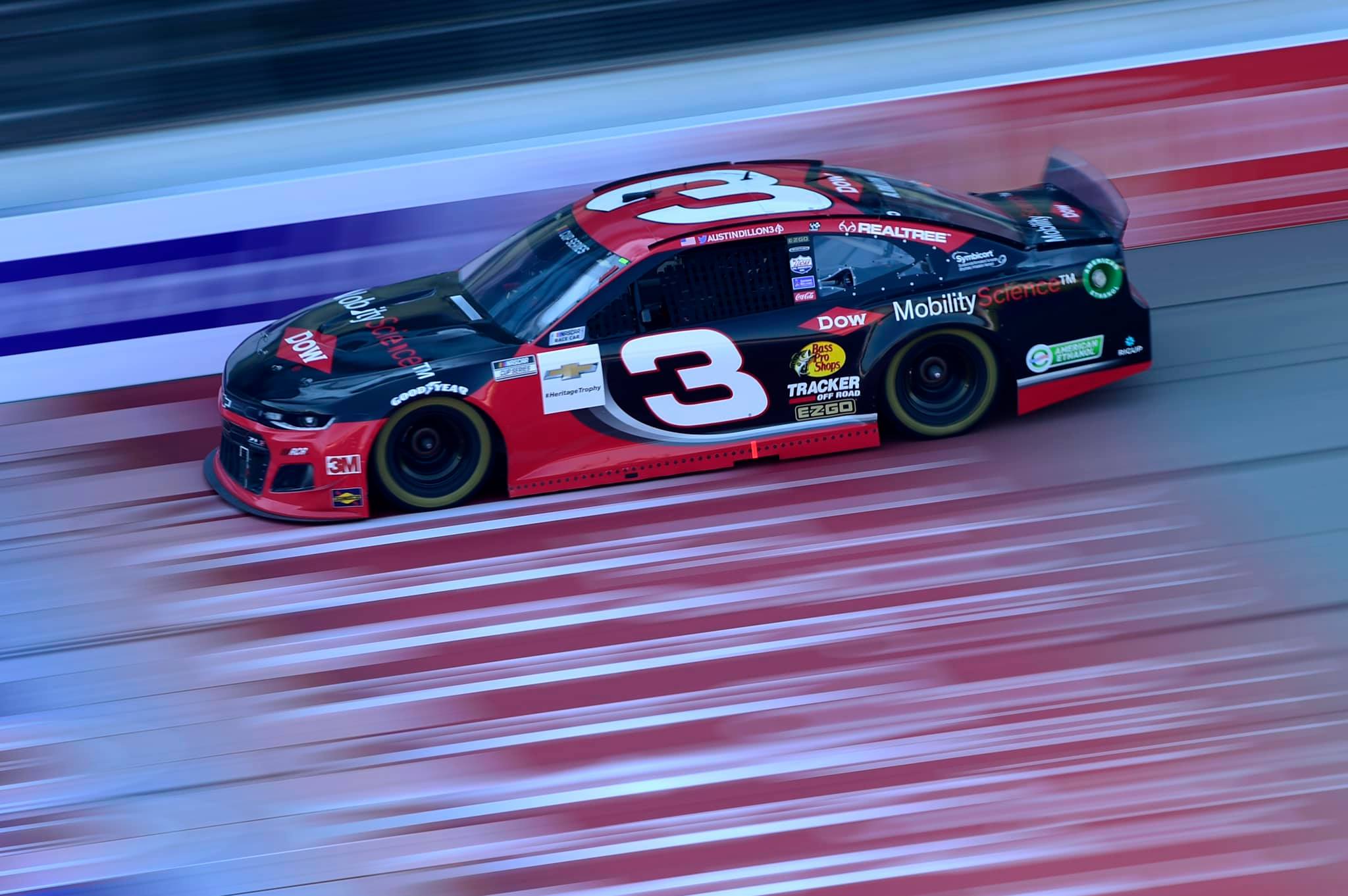 Legendary NASCAR team Richard Childress Racing was recently profiled by Forbes.com for its predictive analytics program, which has aided the stock car outfit's pursuit of another championship.
From a sophisticated control room in the team's North Carolina headquarters, crew members analyze data in real-time, then use the information to help with decision making during a race, most notably during pit stops.
Click here to read the full story.