News
REV Group Appoints Walsh as Chief Operating Officer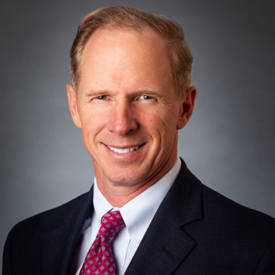 REV Group has appointed Ian Walsh chief operating officer.
Walsh replaces Thomas Phillips, who will remain at the company in an advisory capacity through the end of fiscal year 2018 in order to ensure a smooth transition.
Walsh joins REV Group from Textron Inc., where he most recently served as president and CEO of TRU simulation and training.
"Ian's background in operations will be an important asset to our team as we seek to instill a culture of operational excellence across our company's diverse and expanding product portfolio," said CEO Tim Sullivan. "As we continue our transition to an operating company, we've begun implementing initiatives to grow the business and deliver ongoing profitability improvements. Ian's oversight will enhance these efforts as we seek to establish firm leadership position in the specialty vehicle industry. Ian's expertise will add necessary depth and expertise to our management team, and we look forward to his contributions as we pursue our long-term objectives."