News
Reuters: New 'Made in America' Rules to Impact EV Charger Manufacturers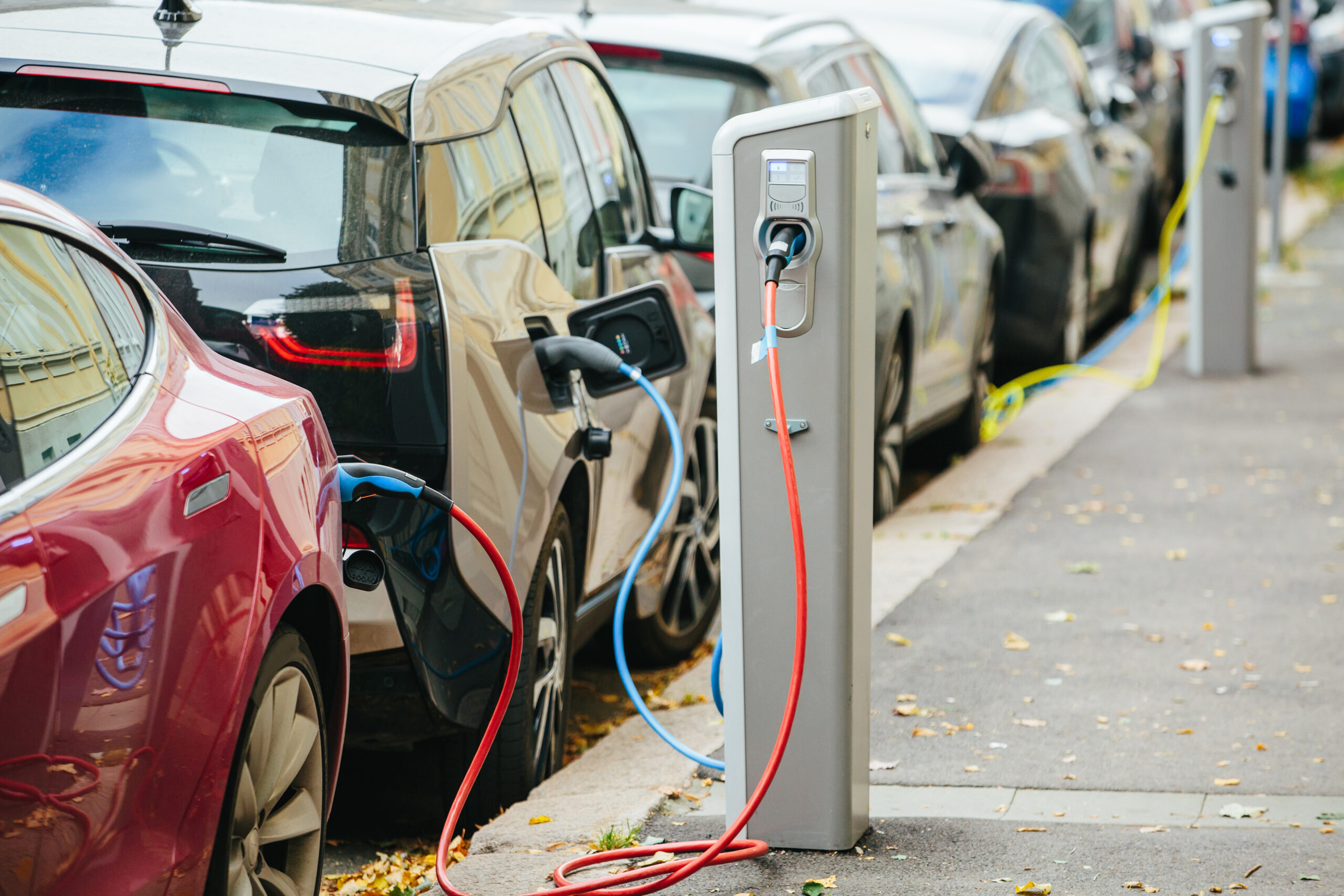 Manufacturers and operators of electric vehicle chargers in the United States are bracing for a slowdown in production and deployment of chargers, according to a report from Reuters.
The manufacturers are struggling to comply with "Made in America" terms of a $7.5 billion federal program meant to accelerate the industry, the report said. The bill requires manufacturers to immediately start assembling the chargers at U.S. factories and to use U.S.-made iron or steel enclosures.
Companies and some state officials who will manage the federal funds are warning that the country currently lacks the domestic production capacity – particularly on high-speed chargers – and that strict enforcement will slow the rollout, drive up costs and possibly hurt the industry.
Click here to read the full story from Reuters.