News
Return on Marketing Investment During New Normal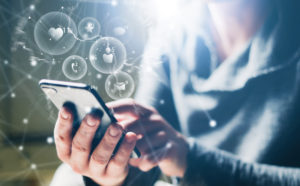 In the marketing world, many businesses focus on ROI (return on investment). However, when the business does not get immediate monetary results, the decision makers begin to pull away from social media marketing. This is especially true with ROI during a time of crisis, such as the pandemic.
But return on investment isn't the only thing gained from social media marketing. In a recent column on Forbes.com, leadership strategist Henry DeVries discusses return on influences, which involves your company's credibility, reputation and value. And when spending money on marketing and promotion, DeVries says, it's important to be fully aware of your return on investment and return on influence.
Click here to read the full article.