News
Retired Army Sergeant Ken Cates Receives Nexen Hero Jeep Wrangler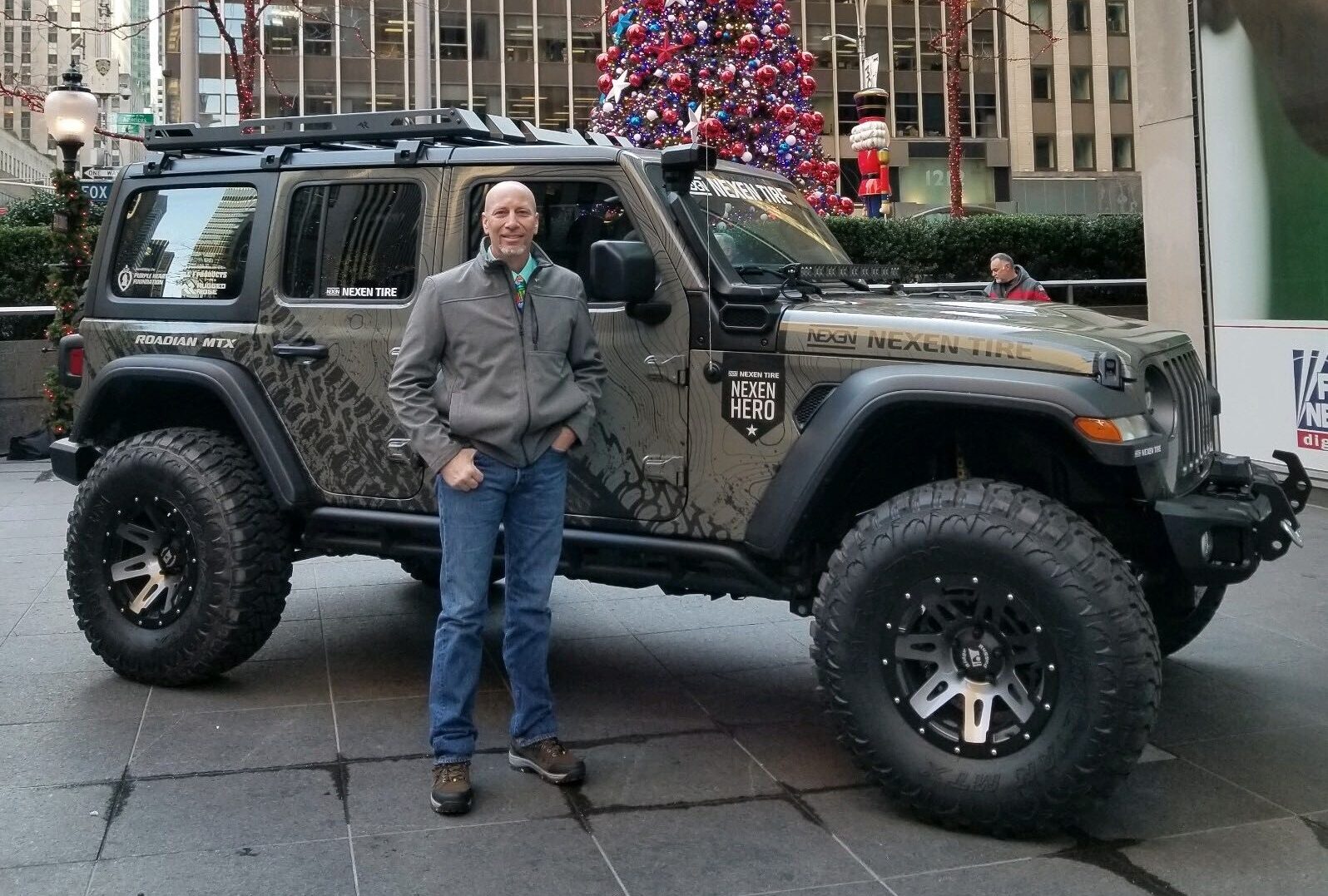 Nexen Tire, a manufacturer of high-performance, passenger, SUV, light truck and winter tires, announced, live on the 'Fox and Friends' television program, that retired Army Sgt. 1st Class Ken Cates is the recipient of the 2019 Nexen Hero Jeep Wrangler.
Cates is the third veteran selected to receive a custom vehicle built by Nexen. The Nexen Hero III program builds on the success of the last two campaigns which honored a well-deserving veteran. The second campaign took place earlier this year and named retired Army Master Sgt. Brian Porter the recipient of the Nexen Hero 2020 Jeep Gladiator; while the first campaign, American Muscle for American Heroes, named retired Marine Cpl. Steven Diaz the recipient of the Nexen Tire Purple Heart Dodge Challenger. Both Porter and Diaz are Purple Heart Medal recipients.
"It's an honor to be selected as the recipient of the Nexen Hero Jeep Wrangler. I've dedicated much of my life to military service, and what Nexen Tire is doing with this vehicle and its campaign is incredibly humbling. It's an honor for any veteran," said retired Sgt. 1st Class Ken Cates. "I believe in creating an environment to help those who want to lead and to this day, I still get phone calls from young soldiers seeking advice and I'm happy to help them in any way possible. I couldn't be more thankful to Nexen Tire and what they are doing for veterans."
As part of the campaign, Nexen Tire is matching donations made to the Purple Heart Foundation until Dec. 31 at midnight through the Nexen Hero webpage up to $30,000.