News
Report: The Enthusiast Car Market is Cooling Off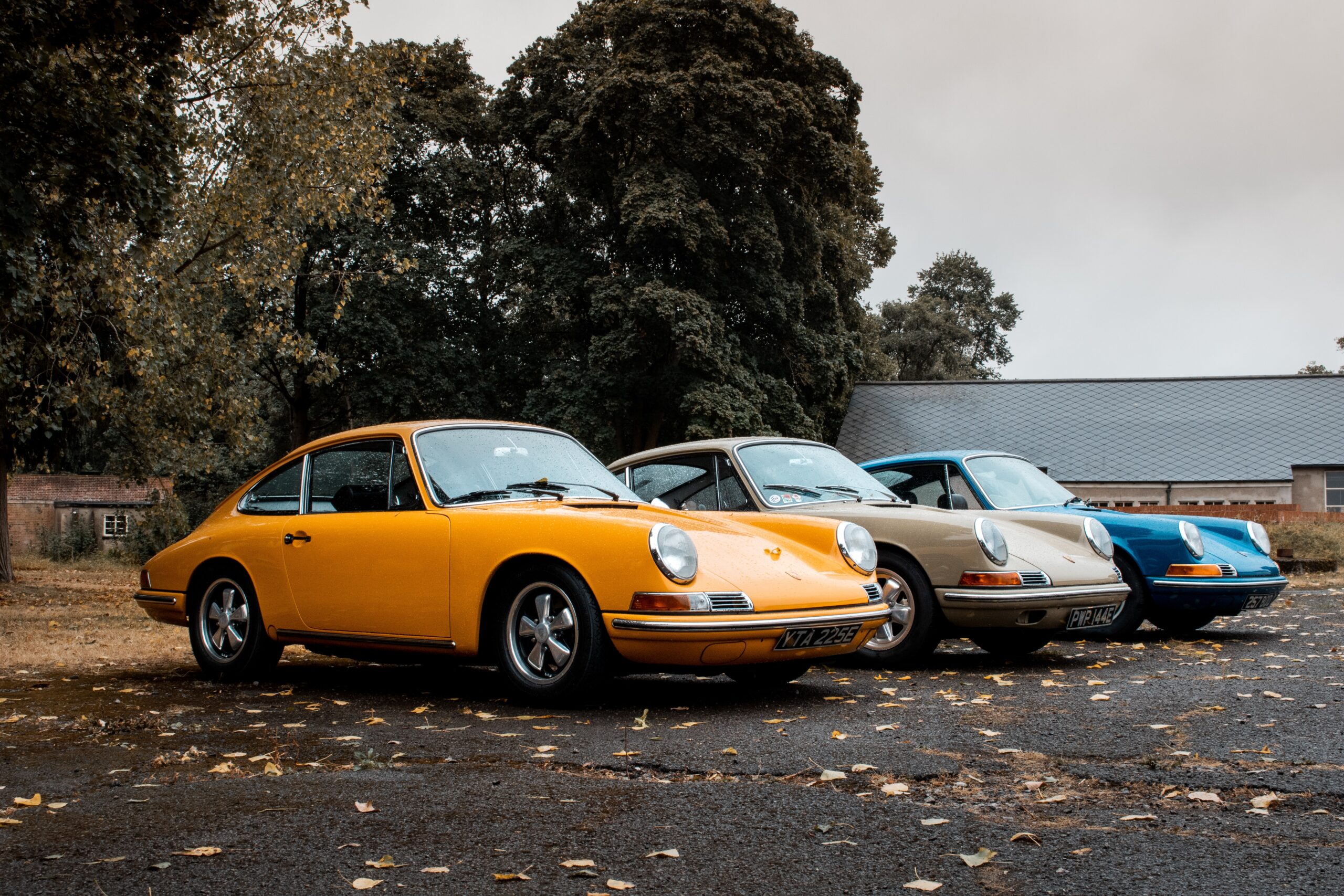 The overall state of the economy is having an impact on the enthusiast and classic car markets, according to a recent report from Road & Track.
While collectible cars are still collecting high price tags at auction, there are signs that the market is softening.
Speaking with experts from Bloomberg and several auction houses, the report looks at ways in which the market is changing, and ways it is staying the same.
Click here to read the full article.