News
Report: Supply Chain Pressure to Persist Through 2022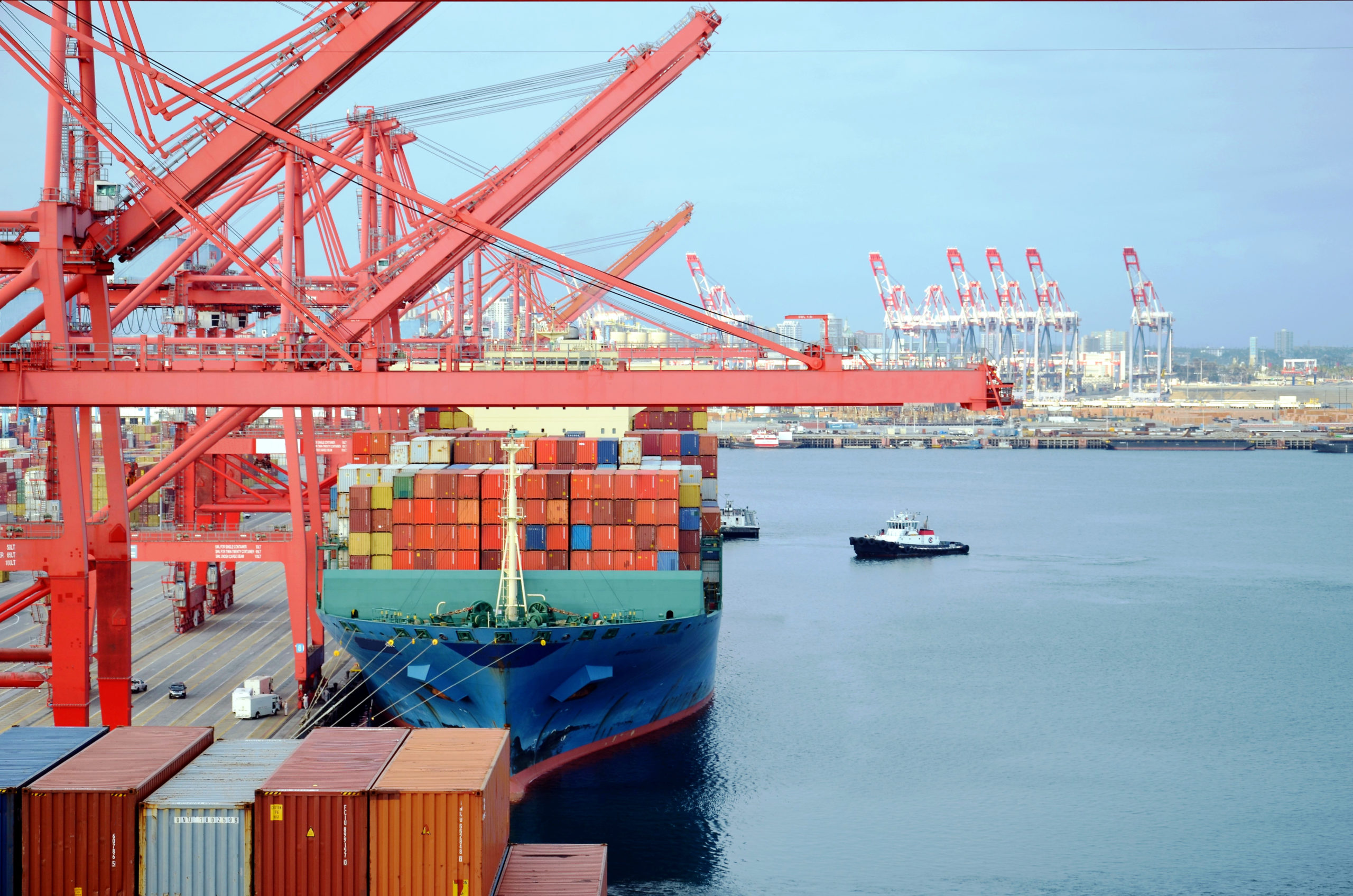 A recent analysis of current supply chain conditions expects disruptions to continue throughout the rest of the year, potentially leading to permanent changes to the global system.
The report, from ING, examines the impact of port shutdowns in China, the war in Ukraine and more.
Click here to read the full article.