News
Report: Supply Chain Disruptions Easing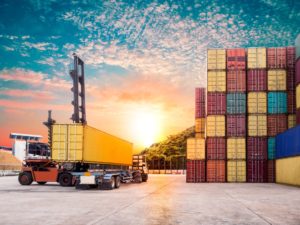 According to a new study from the National Federation of Independent Business, supply chain disruptions are easing for small business owners, a Bloomberg report said.
While 31% of owners reported that supply-chain disruptions have had a significant impact on their business and another 31% said the effect was moderate, that's lower than in July and the three months before, Bloomberg said.
Additionally, a net figure of zero business owners reported inventories as "too low" for the first time since 2019.
Click here to read the full story.