News
NFIB: Small Businesses Reporting Record Level of Job Openings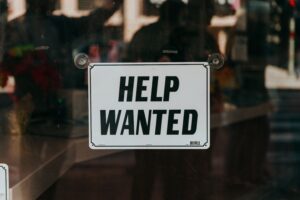 According to NFIB's monthly jobs report, 44% of all owners reported job openings they could not fill in the current period, the organization announced.
The percentage is down one point from April but still 20 points higher than the 49-year average reading, the organization said. The percent of owners reporting labor quality as their top small business operating problem remains elevated at 24% and 10% of owners reported labor costs as their single most important problem.
Click here to read the full report from the NFIB.