News
Report: Semiconductors Rerouted to Trucks with Rail Strike Imminent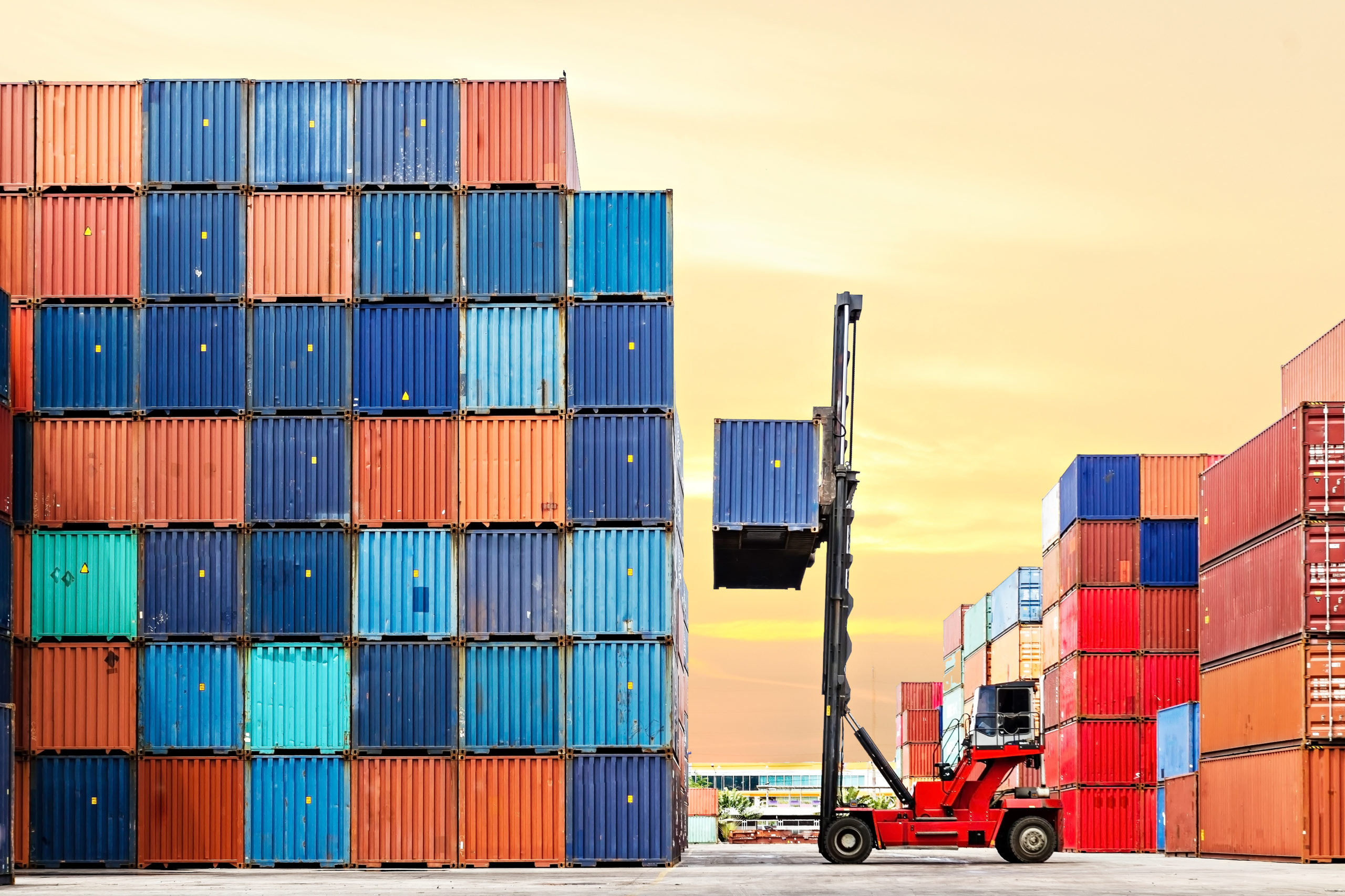 Technology companies supplying semiconductor chips have started shifting cargo shipments from railroads to trucks with a national freight rail strike looming, according to a report from CNBC.
The moves are being made in an effort to avoid any pre-strike rail preparations that would force freight rail companies to prioritize cargo, the outlet said.
Click here to read the full report and learn about the potential impact on the automotive industry and the economy at large.