News
Report: Refiners Struggling to Make Premium Gasoline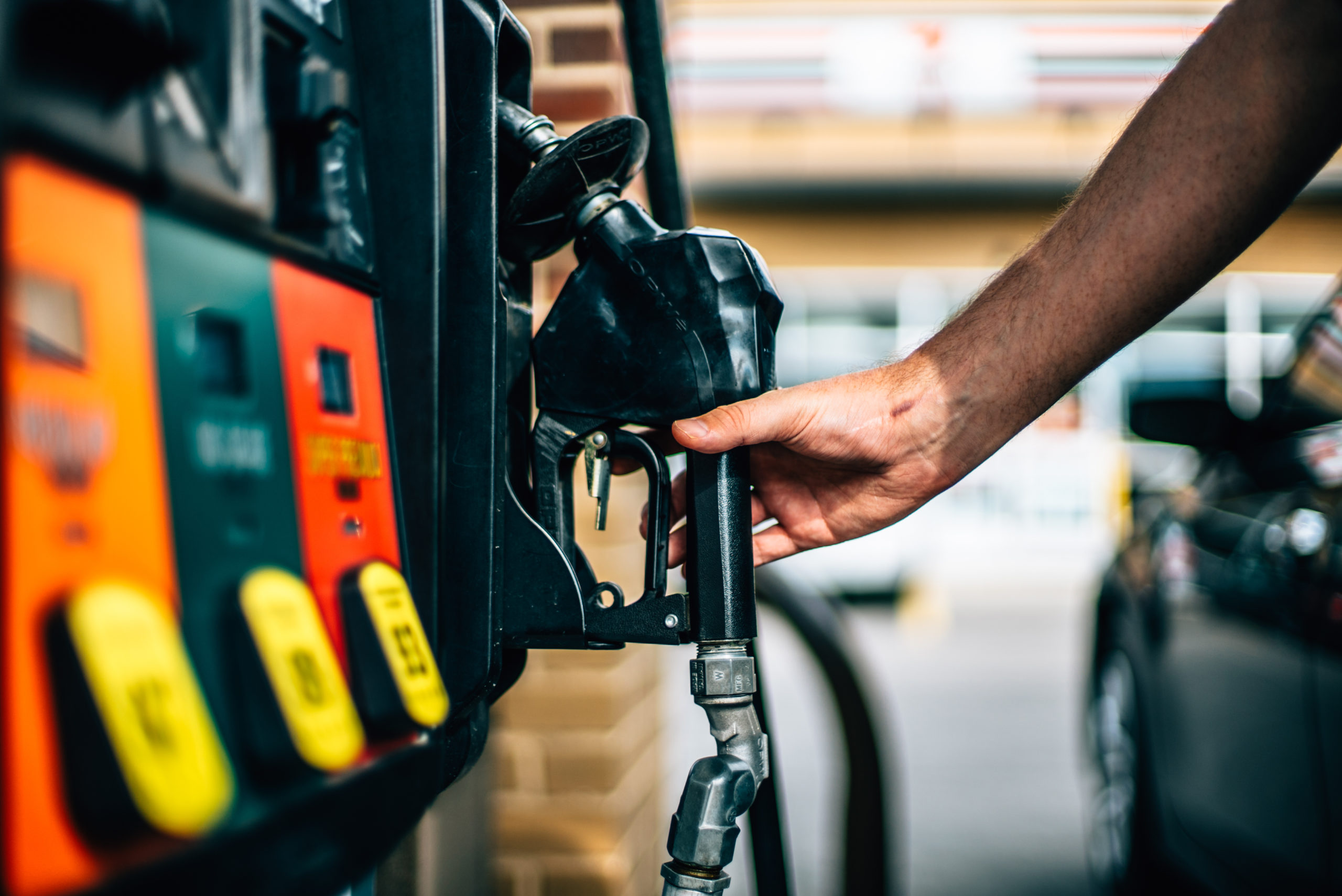 Oil refiners are struggling to make premium gasoline, according to a report from Bloomberg.
Citing the fallout of Russia's war in Ukraine, the impact of U.S. environmental regulations and a lack of refining capacity, refiners are unable to acquire enough octane to make premium fuels, the report said.
The shortfall will likely result in rising premium gasoline costs in the short-term.
Click here to read the full story from Bloomberg.