News
Report: No Ford Booth at 2022 SEMA Show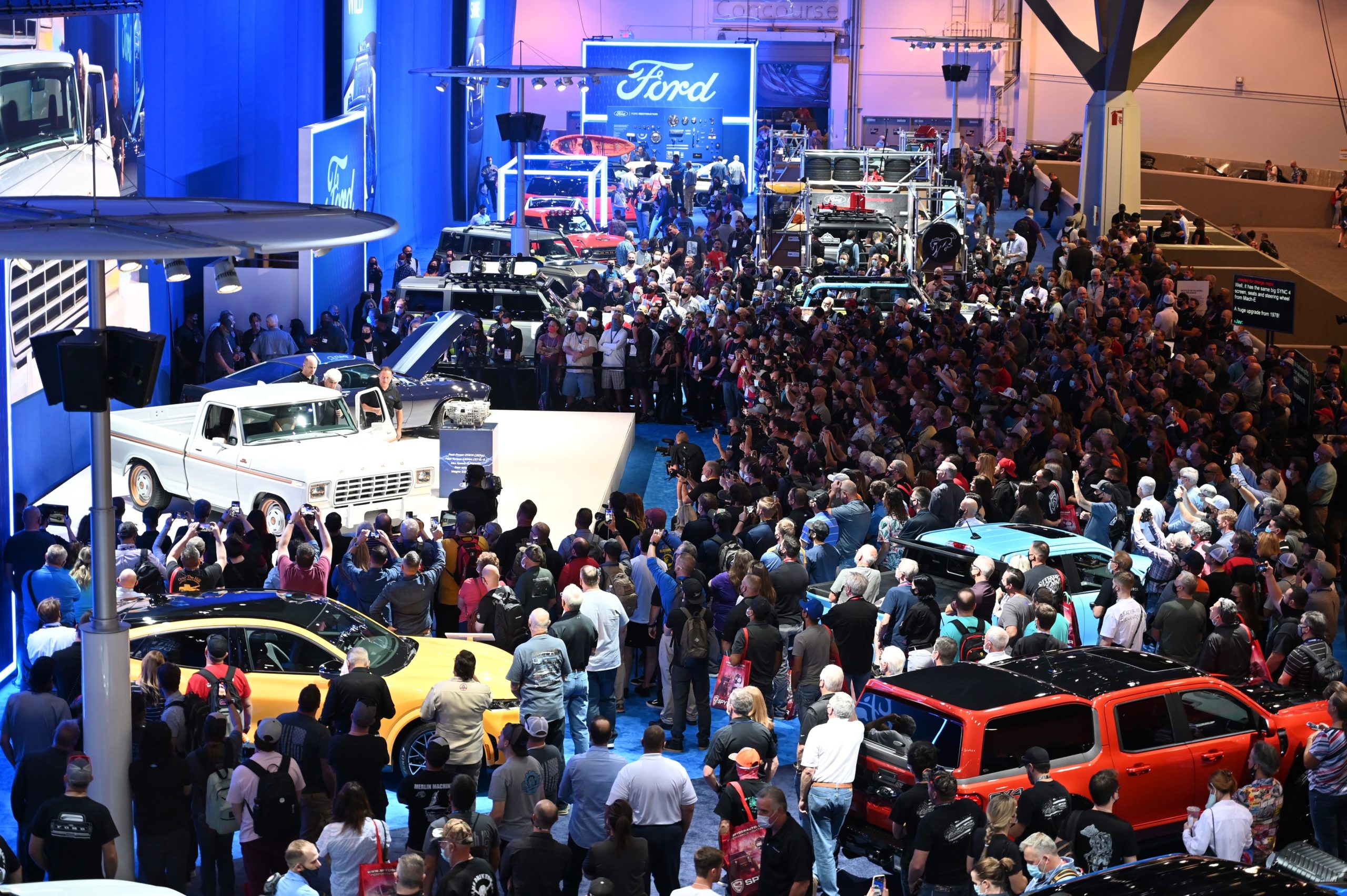 Ford will not be exhibiting at the 2022 SEMA Show, according to a new report from Autoweek.
"We are proud to support the automotive aftermarket industry and collaborate closely with its members," Ford said in an official statement to the publication. "However, we are taking a new approach to the SEMA [S]how. Instead of our traditional display, we look forward to showcasing our winning portfolio of vehicles digitally online as well as at Ford events and shows."
Additionally, Chevrolet will take over the Central Hall space vacated by Ford, as well as its outdoor exhibit in the Las Vegas Convention Center parking lot, while Toyota and Lexus will occupy Chevy's former spot on the floorplan.
Click here to read the full report.