News
Report: Improved Supply Chain Unlikely in Near Term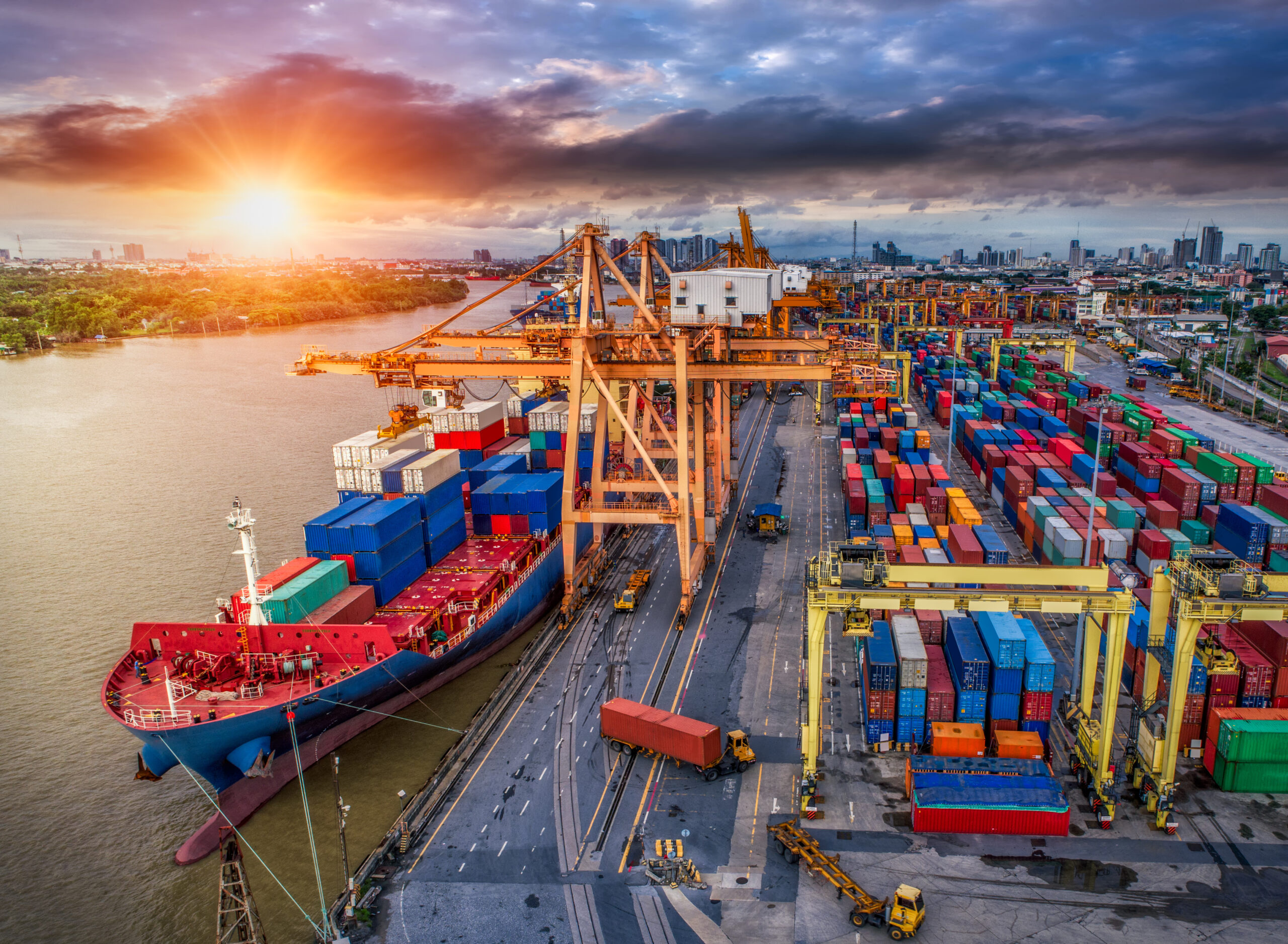 A new study from Citi suggests improvements to the global supply chain are unlikely in the near term, and that the pandemic shed light on a far-from-optimized system, according to a Yahoo Finance report.
The status of the pandemic is the key, according to Citi's experts, and an improvement in COVID-19 cases will help to alleviate shortages of products, like semiconductors and car parts.
Click here to read the full recap of the report.