News
Renegade Racing Fuels Hires Engine Builder Specialist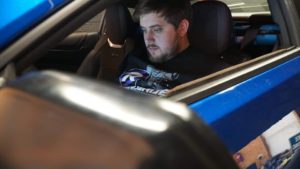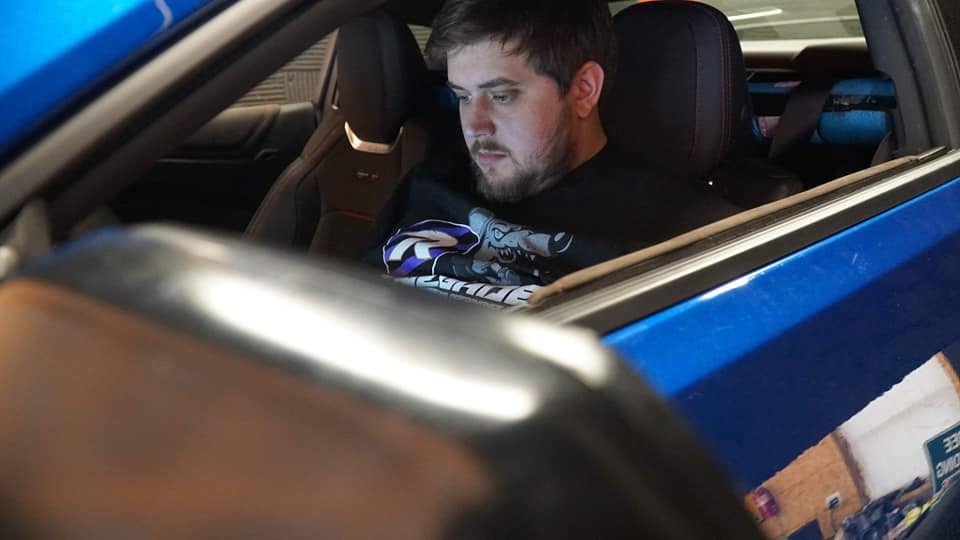 Renegade Racing Fuels and Lubricants has added Matt Rogers to their race fuel staff, the company announced.
Rogers will serve in the newly created role of Engine Builder Specialist for Renegade.
"Engine Builders are the backbone of the high performance industry so it was crucial for us to bring a professional on board to work directly with them. Matt will be a great addition to our team," said Toby Baptiste, founder of Renegade Racing Fuels.
Rogers brings several years of experience in engine building and tuning, along with dyno experience to the company. Rogers will also provide back up support for the Tech and Sales departments during peak times.