News
Renegade Race Fuels Hires Traction Compound Manager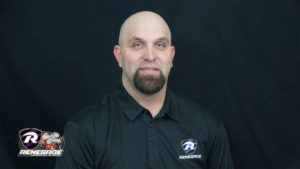 Renegade Race Fuels and Lubricants has announced the addition of Keith Jordan to their race fuel staff in the newly created role of traction compound manager.
Jordan has over two decades of experience with formulating traction compounds and drag strip prepping.
"There is so much more than just spraying down some compound to making a track work properly. That is why we chose to bring on a professional with proven experience to develop and manage our traction compound business," Ron Finney, tech director.