News
Redline Detection Sponsors NASCAR Driver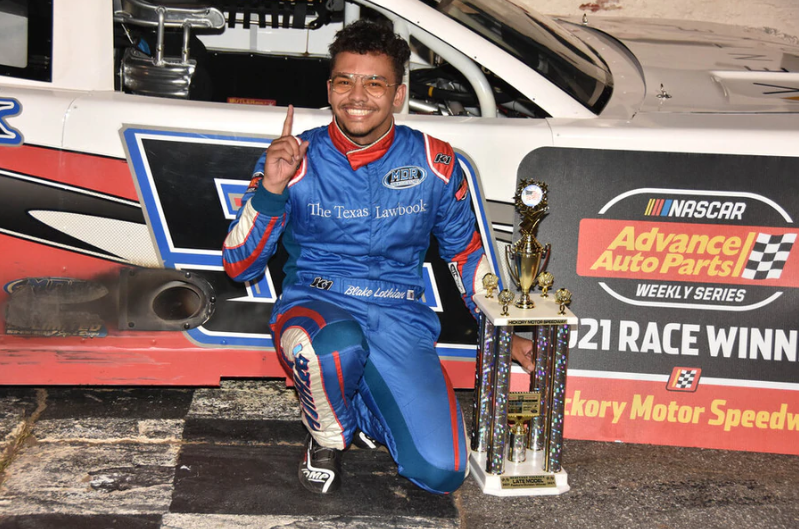 Redline Detection, a producer of diagnostic leak detection equipment, is now sponsoring 19-year-old NASCAR driver Blake Lothian, the company announced.
Lothian, nicknamed "The Youngster", is a Wellesley, Massachusetts native who began competitively racing go-karts at the age of 10 and now races late-models and has appeared in the NASCAR Camping World Truck Series.
In 2022, Lothian competed in his first truck race in the Camping World Truck series at Martinsville, where he successfully completed all 200 laps with a P28 finish.
In addition to his racing successes, Lothian is an advocate for the National Breast Cancer Foundation, participating in the Racing for a Cure fundraiser in memory of his aunt and grandmother, the company said, and has also been recognized by the Wellesley School Committee for his commitment to motivating young children to reach their goals in academics and sports.
"I'm so impressed by all that Blake has accomplished on the racetrack at such a young age, as well as his dedication to empowering other young people in the community to pursue their goals," said Alex Parker, CMO of Redline Detection. "The Redline team is thrilled to sponsor Blake and cheer him on toward many more successes."