News
Red Line Synthetic Oil Partners with Lex Joon Racing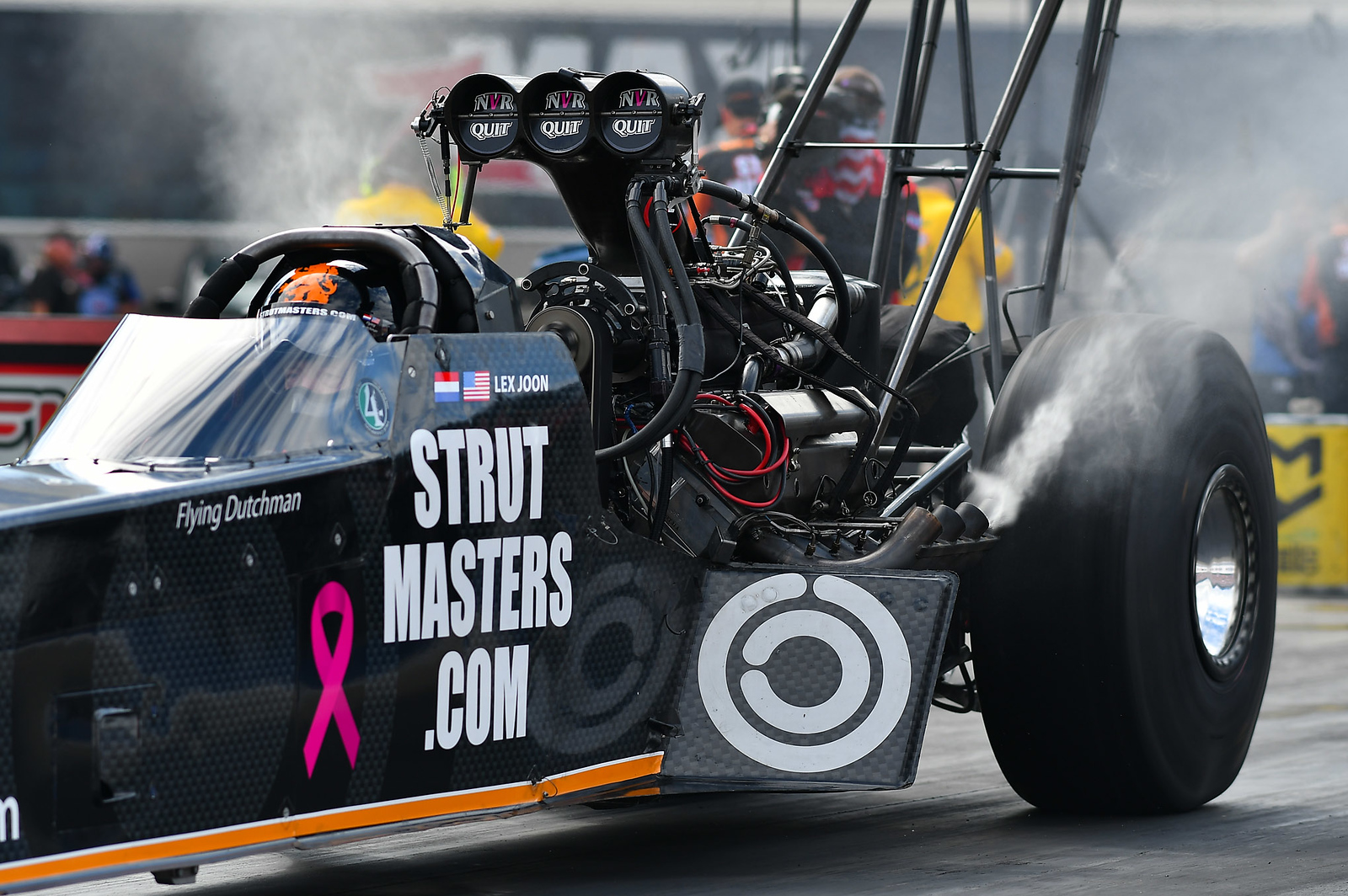 Red Line Synthetic Oil, a producer of synthetic lubricants and additives, has announced a new partnership with drag racing outfit, Lex Joon Racing. The company will assist Lex Joon Racing by providing their team with lubricants and additives, as well as technical support throughout 2020.
"At Red Line we strive to create top-of-the-line products for our customers, whether you are driving a high-performance track car or an everyday passenger vehicle," said Kit Szwarcburg, marketing director of Red Line Synthetic Oil. "We are excited to provide Lex Joon Racing with the products and support to get down the track, both reliably and quickly."
Lex Joon Racing will use Red Line's 70WT Nitro Drag Race Oil in their engines, Heavy Shock Proof Gear Oil in rear end & blower drives and the company's Assembly Lube.
"Having Red Line Synthetic Oil join us as a partner is an honor, and we don't say that lightly. Their line of products is known to provide superior protection under a variety of temperature conditions," said Lex Joon, owner and driver at Lex Joon Racing. "It is critical we utilize superior oils and lubricants that can endure the extreme temperatures we see regularly as our cars produce 11,000 horsepower. Red Line products give us the confidence that our drivers will be able to perform at their full potential."