News
Red Line Synthetic Oil Named Presenting Sponsor for UCRA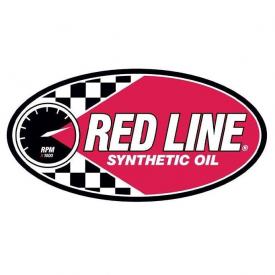 Red Line Synthetic Oil has announced a new partnership with the United Championship Racing Alliance Series(UCRA), which will see the performance lubricant manufacturer serve as the presenting sponsor for the series. With this new collaboration, Red Line Synthetic Oil will be on location at all upcoming UCRA racing events, providing attendees with firsthand product information, as well as samples.
"At Red Line Synthetic Oil we're truly looking forward to joining the United Championship Racing Alliance family," said Kit Szwarcburg, marketing director of Red Line Synthetic Oil. "Throughout our company history we've supported grassroots racing and we're proud to be a part of local racing communities like the UCRA. Supporting the future of motorsports is extremely important to us as a company, it's in our DNA."
The UCRA, founded in 2014, visits tracks in Alabama, Georgia and Tennessee. With a focus on local racers, all competing cars are powered by GM 604 and Promax Ford 351 crate motors.
"As we continue to bring the standards and practices of the United Championship Racing Alliance to new heights, welcoming Red Line Synthetic Oil as our partner was the perfect choice," said Marvin Ford of UCRA. "Red Line uses their extensive knowledge of racing to create high performance products for everything from the racetrack to common street vehicles. We're excited to make them a prominent part of our upcoming events as they support our racers with the best fluids available."