News
Recaro Sold to Investment Firm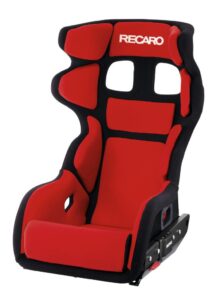 Adient, manufacturer of automotive seating, has sold Recaro Automotive Seating to Raven Acquisition, a Detroit based, privately owned investment corporation. The transaction was effective Jan. 1, 2020.
Recaro Automotive Seating develops, produces and markets vehicle seats for OEMs and the aftermarket at three locations in Europe, the U.S. and Japan and employs approximately 425 employees. In fiscal year 2019, the business generated approximately $150M in revenue.
With the new corporate structure, Recaro Automotive Seating will be able to focus on its core business – performance seats, ergonomic seats, and special applications – with shorter and faster decision making processes allowing greater flexibility to better meet the requirements of the market, the company says.
The license agreement and the right to use the Recaro brand on license for the development, production, and marketing of premium car seats is transferred to the new owners.