News
RealTruck Rebrands Sales Team, Hosts Training at SEMA Garage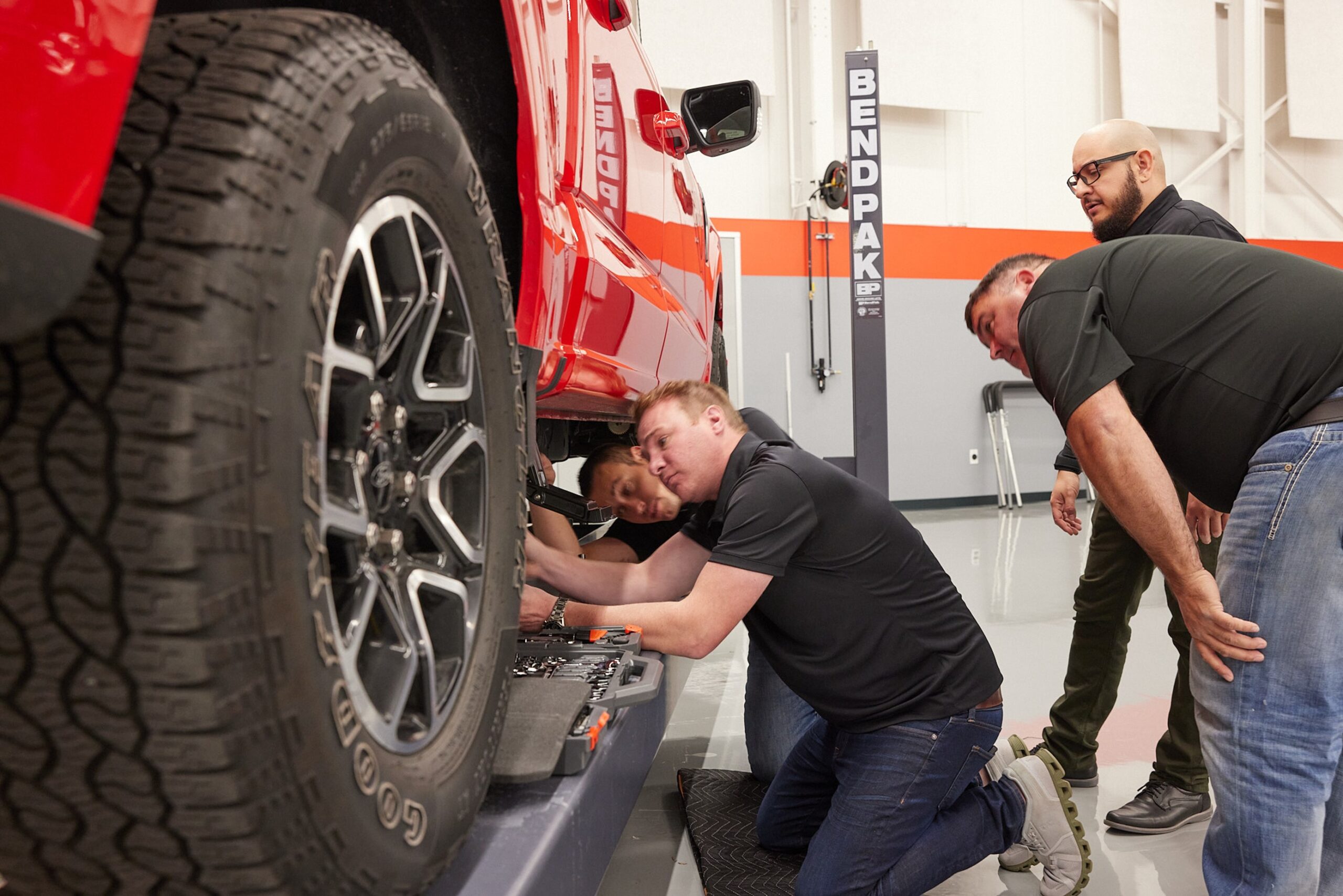 RealTruck has officially rebranded all areas of the business after finalizing the rebranding of its sales team as the RealTruck, Inc. Sales Team, the company announced.
Additionally, the company is also transitioning manufacturing websites to realtruck.com and launching a dealer locator on realtruck.com, RealTruck representatives said. The change aims to make it easier for truck owners to find dealers and local resources for professional installation.
Earlier this month, RealTruck sent its sales team to a 3-day cross- training event in Detroit at the SEMA Garage facility in Plymouth, Michigan, the company said. Participants received classroom training on more than 300 of RealTruck's product offerings and hands-on training installing several truck bed covers, including the upcoming Retrax EQ; AMP PowerSteps, BackRack headache racks, AVS LightShield Pro, and more.
"SEMA Garage offers us a unique opportunity to train a large group of people in a comfortable, well-equipped facility. Having a garage setting that will accommodate a lot of trucks and people to experience 'hands-on' installations is an important and welcome resource," said Ryan Herman, executive vice president of sales at RealTruck.
"There really isn't a facility that can accommodate our needs as well as SEMA Garage. We brought in our entire outside sales force from around the country and this experience has been a terrific way to teach, share and work together," said Herman.