News
RealTruck Opens Salt Lake City Distribution Center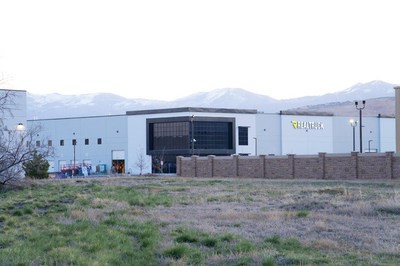 Online truck parts and accessories retailer RealTruck has opened a new distribution center in Salt Lake City, Utah, the company announced.
According to RealTruck, the 230,000 square-foot warehouse, which opened on April 1, is twice the size of RealTruck's other facilities in Springfield, Missouri and Jasper, Indiana, and will enhance RealTruck's ability to make timely deliveries to customers west of the Rockies.
"We'll use the Salt Lake City [distribution center] to expand our Rapidship selection of parts that ship the same day and reach customers on the West Coast in two days or less," said Greg Nelson, president of e-commerce at Truck Hero, parent company of RealTruck. "Consumers today are most concerned with product availability and speed of delivery. This helps us better serve both those needs, becoming the truck accessory retailer they can trust."
The new distribution center was designed to be energy efficient, the company said, and utilizes motion and ambient light sensitive LED lighting, along with electric fork trucks. The building also houses 27-foot-high racking, which provides vertical storage space, and is just 10 miles from the nearest carrier hub.