News
RealTruck Highlighting Outdoor Enthusiasts for National Get Outdoors Day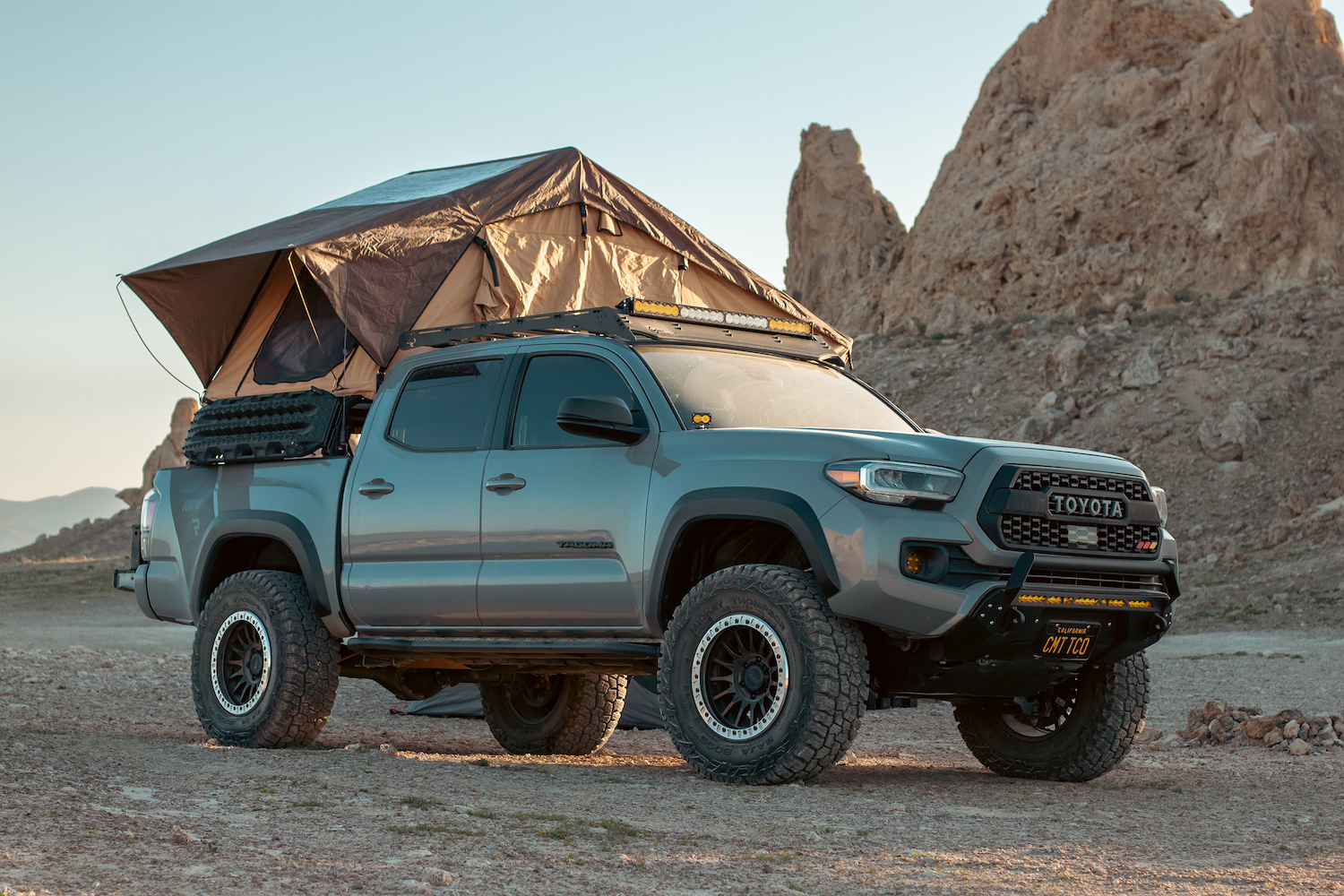 RealTruck is celebrating National Get Outdoors Day on June 10 by creating and highlighting a roster of outdoor enthusiasts, the company announced.
The 'RealTruck Crew' is made up of off-roaders and overlanders, extreme sportsmen and women, truck enthusiasts and more, the company said.
"It's core to our brand DNA to inspire truck owners and followers to get Out in the Real and experience life off the grid," said Tony Ambroza, chief growth officer at RealTruck. "We've invited RealTruck Crew members, who live the RealTruck lifestyle every day, to share their unique and inspiring stories on their platforms to celebrate National Get Outdoors Day."
RealTruck featured female crew members on International Women's Day with its 'Women in the Real' campaign. The brand is currently highlighting anglers with a dedicated landing page at realtruck.com to inspire people to pursue their trophy catch, the company said. In all, the RealTruck Crew includes over 20 people, including Maria Lovely (skiing/hunting), Jesse Anderson (outdoor enthusiast), Tonje Helene Blomseth (Alaskan off-the-grider), Ickdeep Singh (truck enthusiast) and Jeremiah Goley (off-roading/overlanding).
"The outdoors shaped who I am and I'm confident that it will always play a role in my everyday life. The experiences I've had in the mountains are by far my favorite and I will always continue chasing them," said Lovely.  I love RealTruck's mission and the fact that they are constantly inspiring and encouraging people. I'm so excited to continue sharing positive messages around the outdoors and how I use my truck to create great memories."