News
RealTruck Appoints Chief Information Officer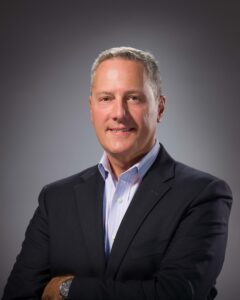 RealTruck, formerly Truck Hero, has hired Tom Luttrell as its new chief information officer, the company announced.
Luttrell will be responsible for advancing the company's information technology infrastructure to improve business capabilities at RealTruck, the company said.
"I'm honored to be named RealTruck's first CIO," said Luttrell. "Joining an organization that inspires people to live its brand is one of the many things that appealed to me about RealTruck. I look forward to working with the leadership team to build the IT infrastructure that will support our continued growth and success."
"We're pleased to welcome Tom to our RealTruck leadership team," said Bill Reminder, chief executive officer. "Tom has a proven track record of helping build businesses and teams, as well as running successful IT projects and systems. He's a valuable addition to our company as we strengthen our customer first capabilities across our 28 manufacturer brands."
Luttrell brings substantial business and technology experience from a variety of previous roles, most recently as the senior vice president of information technology at Shiloh Industries where he focused on enterprise research planning (ERP) consolidation and the company's move to cloud-based computing, the company said. Before Shiloh, Luttrell was the chief information officer and vice president of customer care at the Masco Cabinetry business unit of Masco Corporation, and prior to that, he was with Federal-Mogul Corporation for 17 years in various leadership roles.