News
RawHyde Adventures Opens Zakar Overland Terrain Park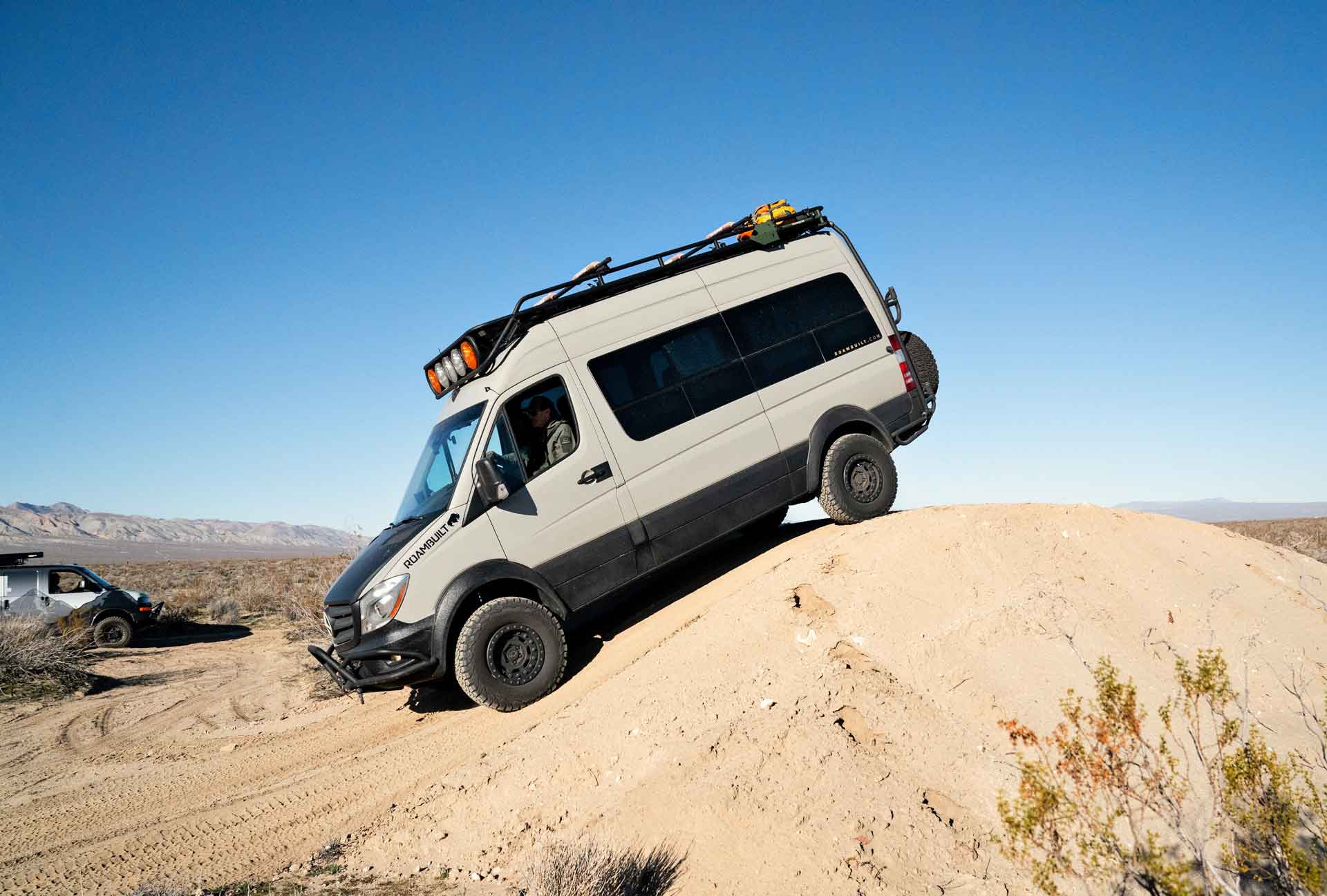 RawHyde Adventures, an adventure motorcycle training and tour organization, has opened the new Zakar Overland Terrain Park and Event Center, the company announced.
Located in the Mojave Desert, Zakar will serve the Powersports, Overlanding and 4×4 industries as a venue for off-road companies to host media events, product launches, corporate retreats, meetings and more, the company said.
"RawHyde's mission is to provide meaningful and memorable experiences for our customers, whether it be in our adventure motorcycle training courses or on one of our guided tours in the backcountry of North and South America," said RawHyde Founder Jim Hyde. "With the opening of our Zakar Event Center, we can now help other companies in our industry create world-class experiences of their own."
Situated just two hours north of Los Angeles in the Mojave Desert, RawHyde's Zakar facility was designed to host off-road-themed events and features a professionally built terrain park, full-service commercial kitchen, private guest accommodations and more.
Features:
On-site accommodations (up to 32 people).
Freeway access with a dedicated offramp to our facility for drayage, shipping of equipment and trucking services.
Full-service commercial kitchen with a team of chefs with food service for up to 400 people, plus a 60-person indoor dining hall, bar and lounge.
100-acre professionally built terrain park for product demos without need for permits or licenses.
Rentals available for motorcycles, ATV's or side-by-sides.