News
RANDYS Worldwide Names Mike Naish VP of Sales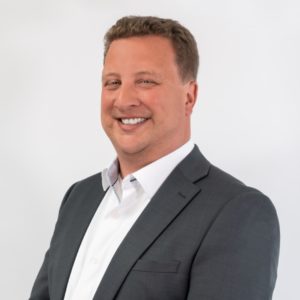 RANDYS Worldwide has promoted Michael Naish to the position of vice president of sales for the organization, the company announced.
For over 15 years, Naish has overseen sales organizations from dealerships in the motorcycle industry to automotive parts sales for RANDYS Worldwide. Naish's tenure at RANDYS began as a sales manager whose affinity to building customer relationships runs deep, the company said in a statement announcing the promotion, and that his energy in team development, along with a keen eye to the bottom line, placed him in a position for long-term growth with the company.
"Mike's commitment to developing what is probably the best sales and technical support group in drivetrain, and his talent and organizational skills, have been significant to the strategic growth of the company", says Kevin Kaestner, president and CEO at RANDYS. "Mike is just a great guy to be around and his energy is nothing but positive and contagious".
"From the first day working at RANDYS, I saw the opportunity to build a world-class group of technical experts in drivetrain. Not just an ordinary sales group. The ability to find the right balance in sales and technical expertise has been a goal of mine," said Naish. "RANDYS is an exciting company to be with considering the people in the company and commitment from our management team to drive sales. I'm honored to have received the title and continue to provide new initiatives for continued growth."