News
RANDYS Worldwide Adds New Position, Hires National Accounts Director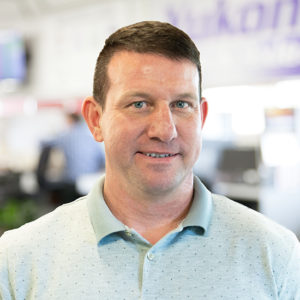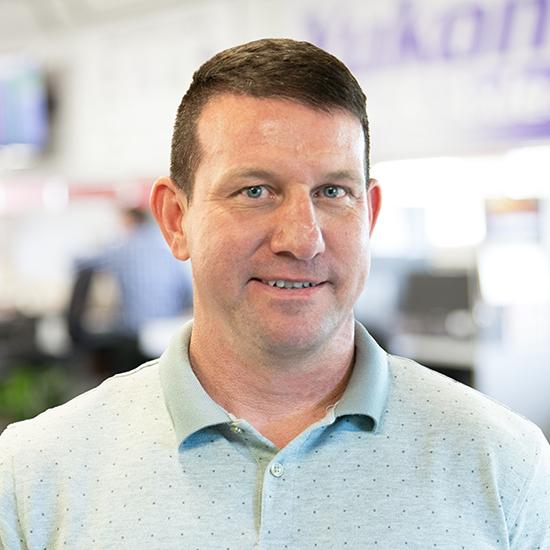 Everett, Washington-based RANDYS Worldwide has hired Ryan Brancheau as its new director of national accounts. Brancheau has been in the automotive industry for 21 years working with Valvoline in numerous areas of account management and growth.
"Ryan comes to RANDYS with a unique background of customer focus working with everyone from shops to regional and national accounts. This is a new position at RANDYS and we're very excited to work with a professional that can develop and grow in this position," said Mike Naish, director of sales. "Ryan impressed us from the first day we met him and we're pleased to have him on board."
Brancheau spent time at Valvoline honing his skills in customer relationships, sales and marketing, building strong relationships inside and outside the organization.
"I really enjoy this industry and working with diverse accounts from a small distributor in the county up to the amazing national players in the system," Brancheau said. "For me, new business development has always been an exciting role and working with the RANDYS organization and their customers is a great fit for me."
Brancheau can be reached at 800-347-1188 ext. 5503, or by email at ryan.brancheau@randysworldwide.com