News
Ranch Hand Holding Giveaway for Community Workers Fighting COVID-19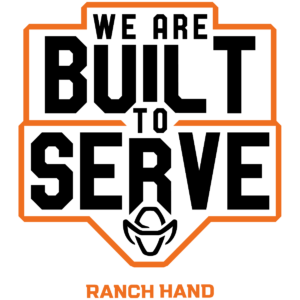 Ranch Hand is a holding a product giveaway for workers currently fighting the COVID-19 pandemic. The company is currently accepting nominations of those who serve in their communities to win a Legend Series Grille Guard.
The giveaway is open to doctors, nurses, first responders, teachers and other public workers.
"Ranch Hand was founded on the belief that we could serve those who serve this country with a protective product made right here in the United States," the company said in a release announcing the contest. "We know that times are tough, and that is why we want to help."
Winners will be chosen on May 1.
Click here to submit a nomination.