News
Railroads Reach Deal with Unions to Avoid Service Disruptions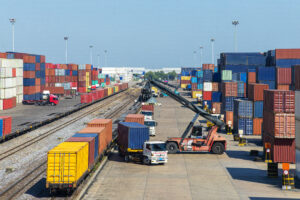 Major U.S. railroads and rail worker unions have reached a deal on a new labor contract, according to Reuters.
According to the report, contract talks in Washington ran for 20 consecutive hours between unions representing 115,000 workers and railroads including Union Pacific, BNSF, CSX, Norfolk Southern and Kansas City Southern.
The deal prevents a potential rail shutdown that would have severely disrupted the supply chain.
Click here to read the full report.