News
Rail Union Rejects Labor Deal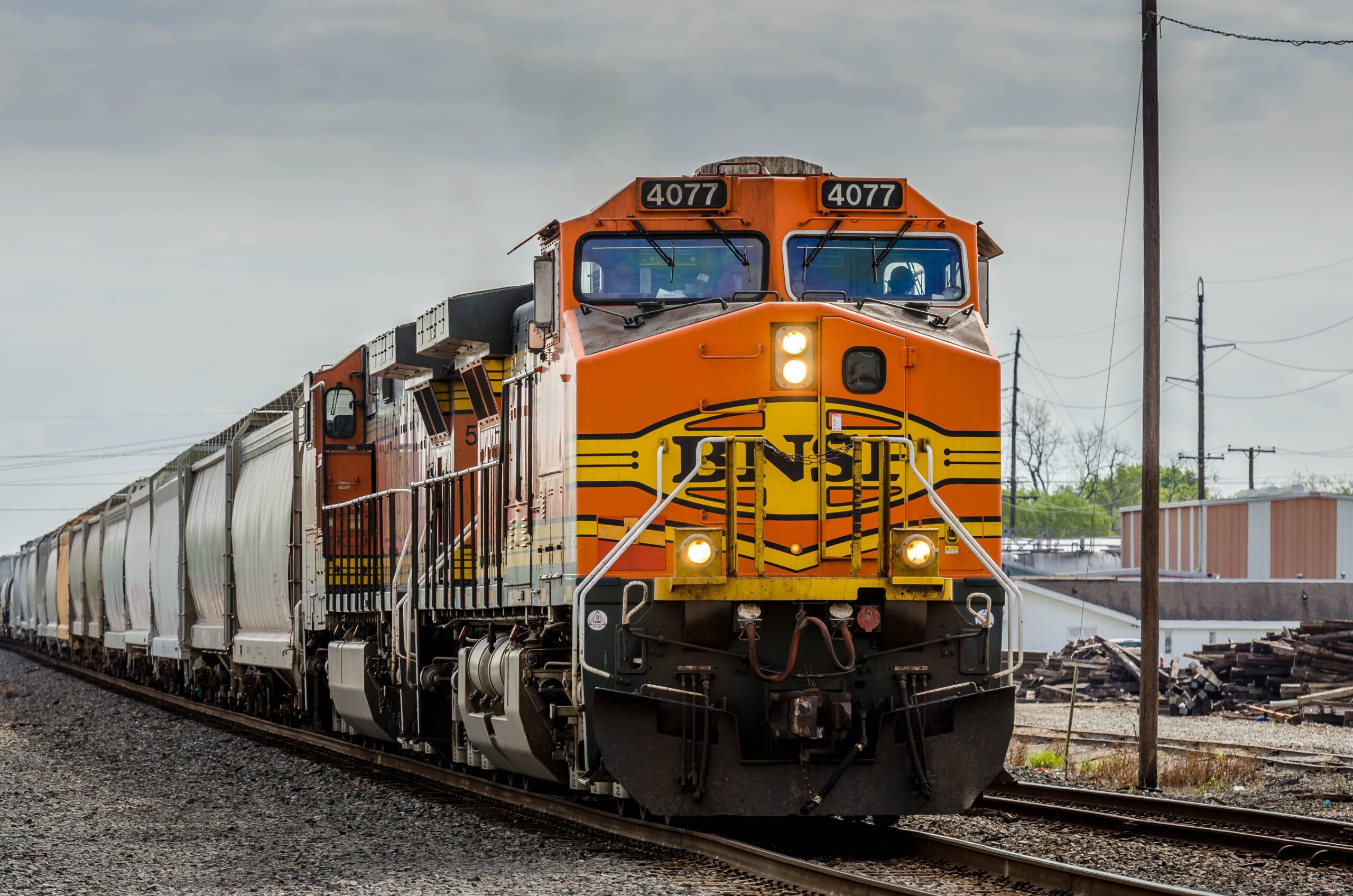 SMART-TD, one of the largest railroad labor unions, voted down the tentative agreement with rail management, raising the likelihood of a strike in December, according to CNBC.
The BLET, the other largest union which represents engineers, voted to ratify the labor deal but said it will honor the picket line. The BMWED, which represents the Brotherhood of Maintenance of Way Employees, is scheduled to strike on Dec. 5 with The Brotherhood of Railroad Signalmen (BRS), the report said.
The three unions represent more than 50% of all rail workers.
According to industry experts, a strike would have an overall economic impact of over $2 billion per day.
Click here to read the full report.