News
Radford Racing School Launches Lotus Evora GT Driving Experience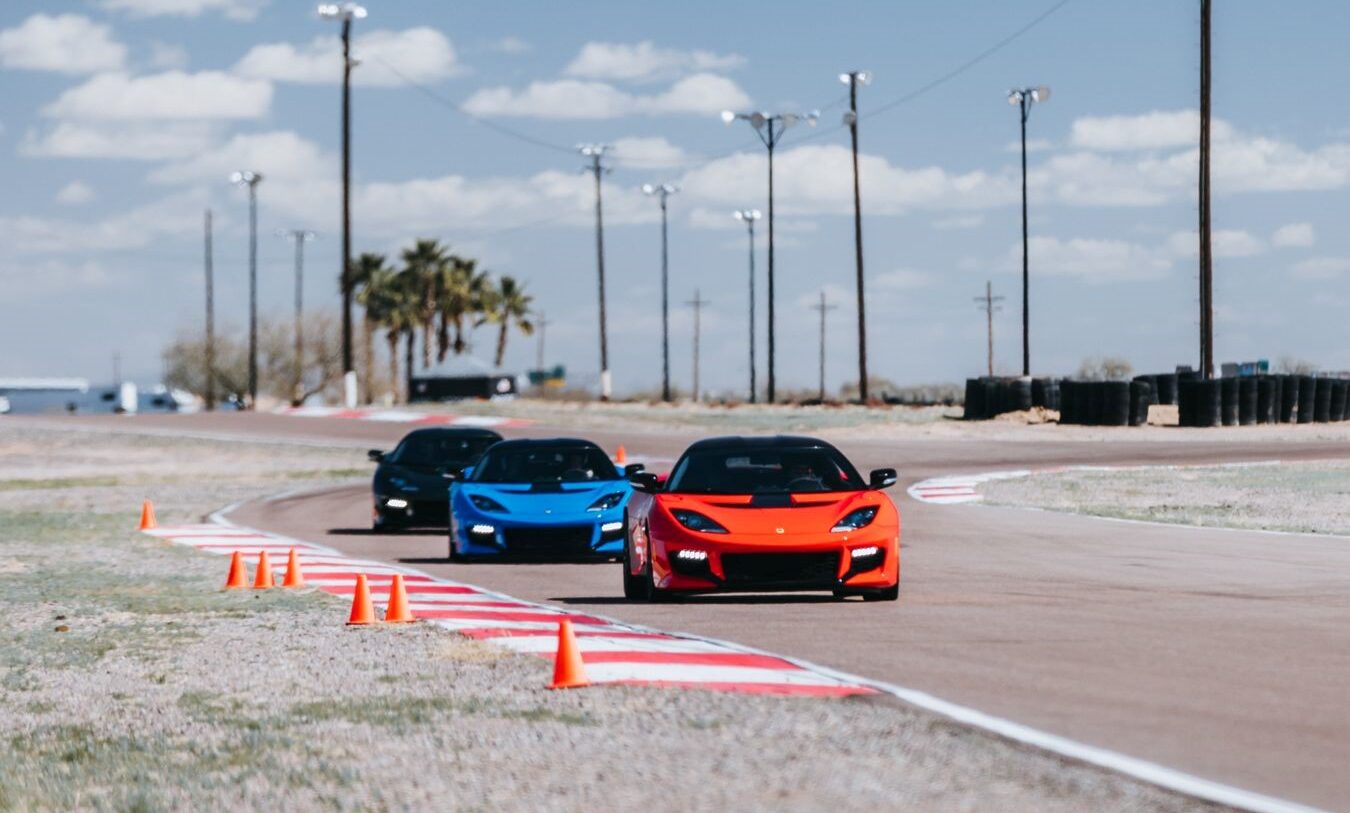 Radford Racing School is launching a new program called the Radford Racing School Lotus Driving Experience as an official Lotus USA Track Partner featuring the North American exclusive Evora GT, the racing school announced.
"Our connection to these amazing Lotus cars runs deep," said Mike Kessler, general manager of Radford Racing School. "We unveiled our exclusive Lotus Driving Experience at the same time Radford Motors was showcasing the performance of its custom-designed Lotus 62-2, which debuted on our legendary track by F1 world champion Jenson Button and car designer and TV personality Ant Anstead. No other school offers such an in-depth immersion into the Lotus experience."
Radford Racing School's Lotus Driving Experience includes the chance to drive the Lotus Evora GT and take rides with professional driving and racing instructors. When Lotus and the Radford Motors design team unveil future Lotus models, Radford Racing School will offer some of the first previews to the public, the school said.
"We consider this new partnership a line-up of legends," said Camille Landry, marketing and communications lead for Lotus Cars USA. "The school, its Radford Motors partner, and Lotus cars all have an appreciation for legendary quality, design, and performance – and we're sharing it with the world."