News
Radford Racing School Adds Trans Am Program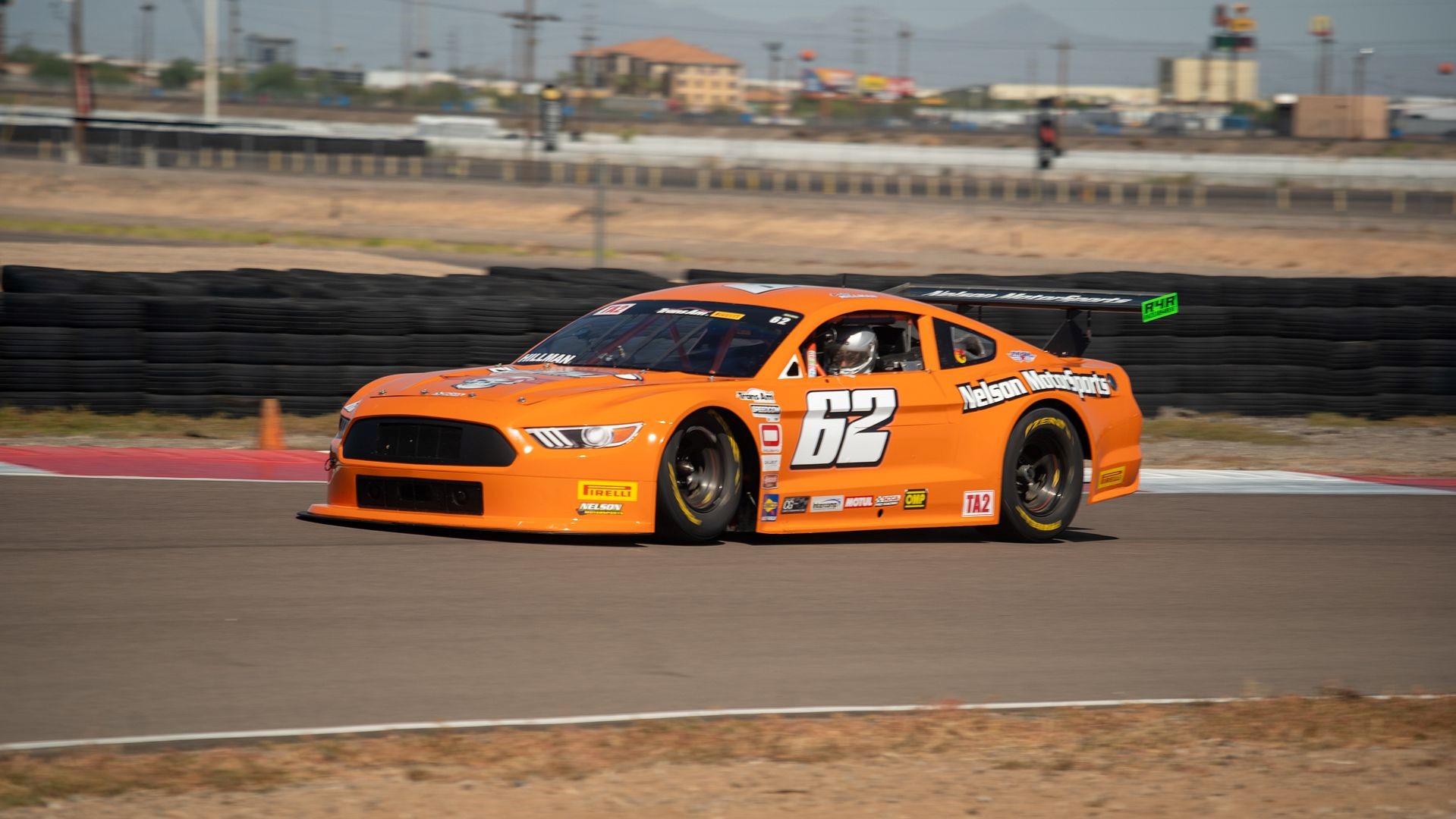 Radford Racing School has added a Trans Am Racing program to its racing school experience, the company announced.
The new Trans Am program was developed in collaboration with driver development coach and champion NASCAR and Xfinity Series racer Chris Cook and features late-model TA2 racecars that are offered by Chris Cook Performance through Tom Nelson Motorsports. The first Trans Am Racing program at Radford Racing School kicks off on Nov. 1.
"We're pumped to break new ground as the only school in the country to offer this type of Trans Am racing program," said Mike Kessler, general manager of Radford Racing School. "It's a natural extension of our current courses and is a part of our expansion as a world-class high-performance driving school. Working with Chris, we designed this program for both novice enthusiasts looking to experience the raw performance of a TA2 racecar and professional drivers who want additional training. We're so excited to add this amazing racing series to our curriculum."
Each TA2 racecar features a full tube frame chassis with no electronic steering, ABS or traction control, and is powered by a 500-plus horsepower engine paired with a 4-speed manual transmission.
The new Trans Am Racing program at Radford Racing School includes classroom time that covers fundamentals and techniques. Students become familiar with the racetrack in a Dodge Challenger SRT Hellcat through safety training and lead-and-follow exercises. Once familiar with the track, students are fitted to a TA2 racecar and complete 10 to 50 laps, based on their program option, the company said.