News
Race Winning Brands Now Stocking Total Seal Piston Rings in Europe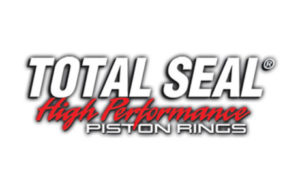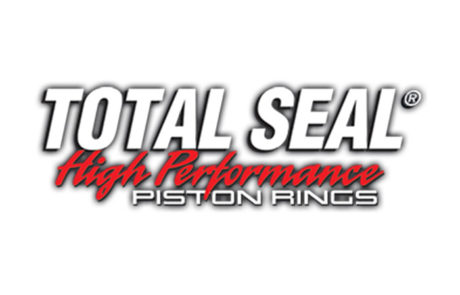 Total Seal Piston Rings has announced that Race Winning Brands' piston companies – Diamond, JE and Wiseco – are now stocking Total Seal piston rings in Europe for upgrades to piston orders.
"Now engine builders and enthusiasts in Europe can unlock greater performance by upgrading to Total Seal piston rings when they order pistons from Race Winning Brands," Matt Hartford, Total Seal CEO and President said.
Total Seal rings had previously only been available as a special-order option.
Total Seal designs and manufactures piston rings for a variety of applications including racing, performance street, restoration, diesel, aviation, marine and specialty applications.