News
Race Track Business Conference Returns in 2021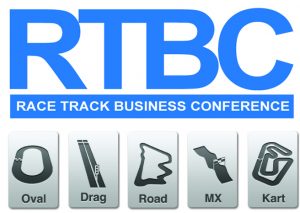 The National Speedway Directory has set the 2021 Race Track Business Conference for Wed., Dec. 8, at the Performance Racing Industry Show in Indianapolis, organizers announced.
The Race Track Business Conference will be returning this year in person after last year's virtual gathering and will be a part of the "Race Industry Week" activities for the PRI Trade Show.
The conference will have eight sessions and a keynote during the full-day format, the National Speedway Directory said. Additional information on topics and speakers will be announced over the next few weeks.
Click here for more information.