News
Race Sport Lighting Names New National Sales Manager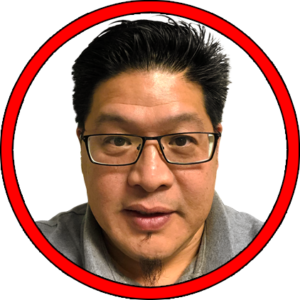 Race Sport Lighting has hired Ceasar Olaes as its new national sales manager.
Ceasar has a strong aftermarket background with more than 20 years of experience in the industry, including serving as sales manager for SPAL and BOYO.
Race Sport Lighting is hoping to draw off of Olaes' technical knowledge and experience in manufacturing and retail.
"We are very excited to bring Ceasar unto our team-he brings a great amount of energy, experience, and professionalism to our sales management team that is exactly what we need to bring our company to the next level," said Steven Jergensen, Race Sport Lighting president. "Ceasar brings a variety of experience to our team that we will put to good use, but his main focus will be to manage our 14 rep firms in North America and expand our opportunities in each and every territory, as well as expand our footprint in Canada and Mexico. His reputation in the industry proceeds him and will be well received by our customers in all industries."
"I look forward to partnering with the President Steve Jergensen and the rest of the Race Sport Lighting team as we continue to provide our customers with exceptional lighting products and outstanding and professional service," Olaes said. "2019 will be a another year of growth for the company, and I'm honored to be a part of this reputable brand that has pioneered much of the lighting category as we know it today."