News
Quadratec Wholesale Hires Northeast Regional Sales Manager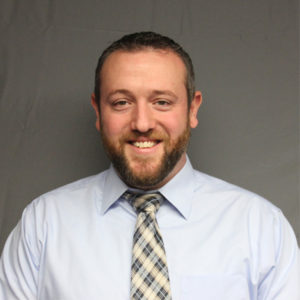 Quadratec Wholesale, a wholesale distributor of Jeep parts and accessories, has hired Douglas Speece as northeast regional sales manager, the company announced.
Speece has many years of experience in the automotive aftermarket holding several sales and marketing positions with manufacturers and retailers in the industry, the company said. In his new position, Speece will be responsible for growing wholesale business in the Northeast across several sales channels. Quadratec Wholesale distributes over 500 brands, as well as Quadratec's family of brands including Quadratec, TacTik, Diver Down, Res-Q, R.O.V.E and Lynx.
"Doug has much product and technical knowledge in the Jeep space, knows many customers in his geographical region and is committed to service, communication and growth with our business partners. We look forward to having Doug on our team," said Ray Weaver, wholesale manager.