News
Quadratec to Reveal Custom Wrangler YJL at Easter Jeep Safari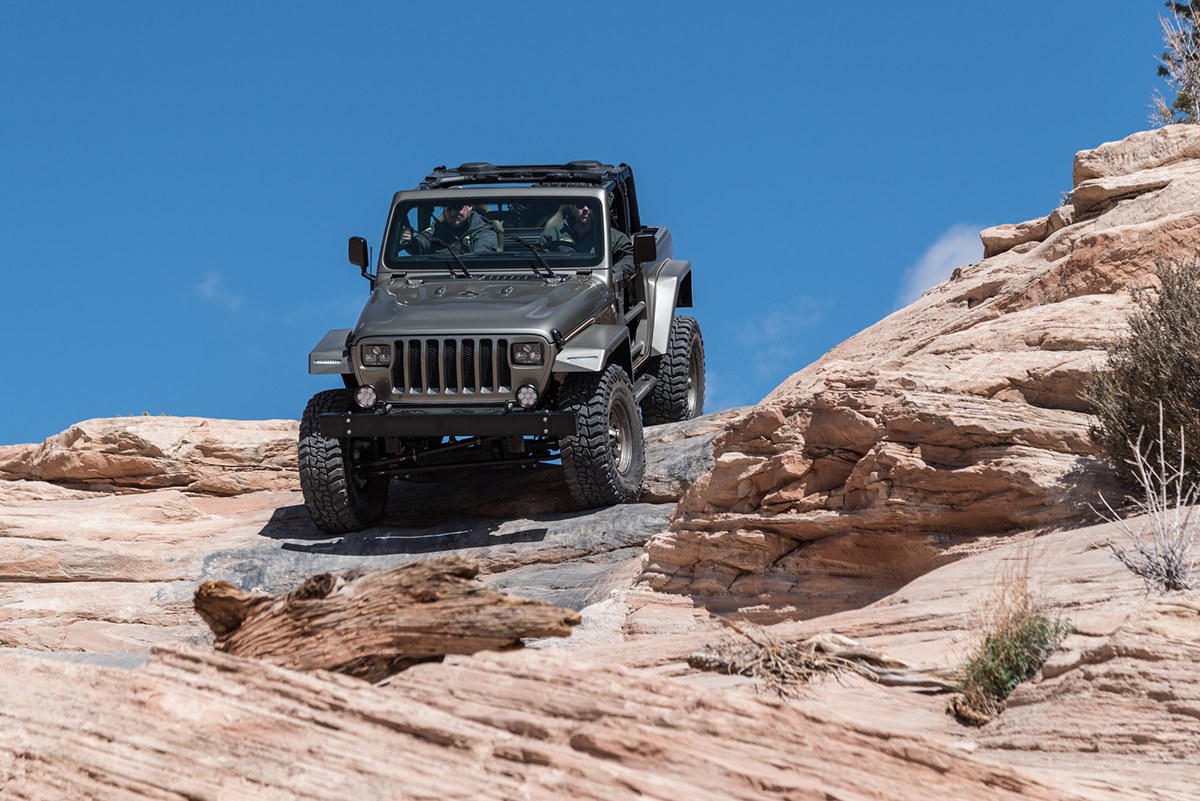 Quadratec, an independent Jeep aftermarket parts and accessories retailer, will reveal its Jeep Wrangler YJL in Moab, Utah during the annual Easter Jeep Safari, the company announced.
The build is inspired by Quadratec Founder Ted Wentz II's 1989 Jeep Wrangler YJ Sahara that kickstarted his vision for the company over 30 years ago and pays homage to Quadratec's roots with classic YJ styling while numerous modern touches highlight the company's revolutionary products, the retailer said.
"We are excited to bring our 30th Anniversary YJL build-out to perhaps the biggest four-wheeling event in the country and let everyone see the vehicle," said Quadratec Special Events Coordinator Eric Ammerman. "We're certainly proud of how it turned out, and we could not think of a better place to show it off than in front of such a passionate, die-hard audience that makes up Moab's Easter Jeep Safari."
Quadratec's YJL build will be at the company's booth during the Dixie Off-Road Expo on Tues., March 30 and Wed., March 31 from 9 a.m. to 5 p.m. Quadratec YouTube personality Rob Jarrell, as well as Torque Editor-in-Chief Matthew Konkle, will be on hand to provide vehicle walkarounds and highlights. Additionally, the first 50 people who visit Quadratec's booth each day will receive a die-cast replica of the company's original YJ.
A custom YJ front-end conversion and period-correct rear bumper with bumperettes gives the YJL its authentic one-off aesthetic and is outfitted with a variety of off-road performance upgrades and accessories.
Click here for a detailed breakdown of the build.