News
Quadratec to Host Hiring Event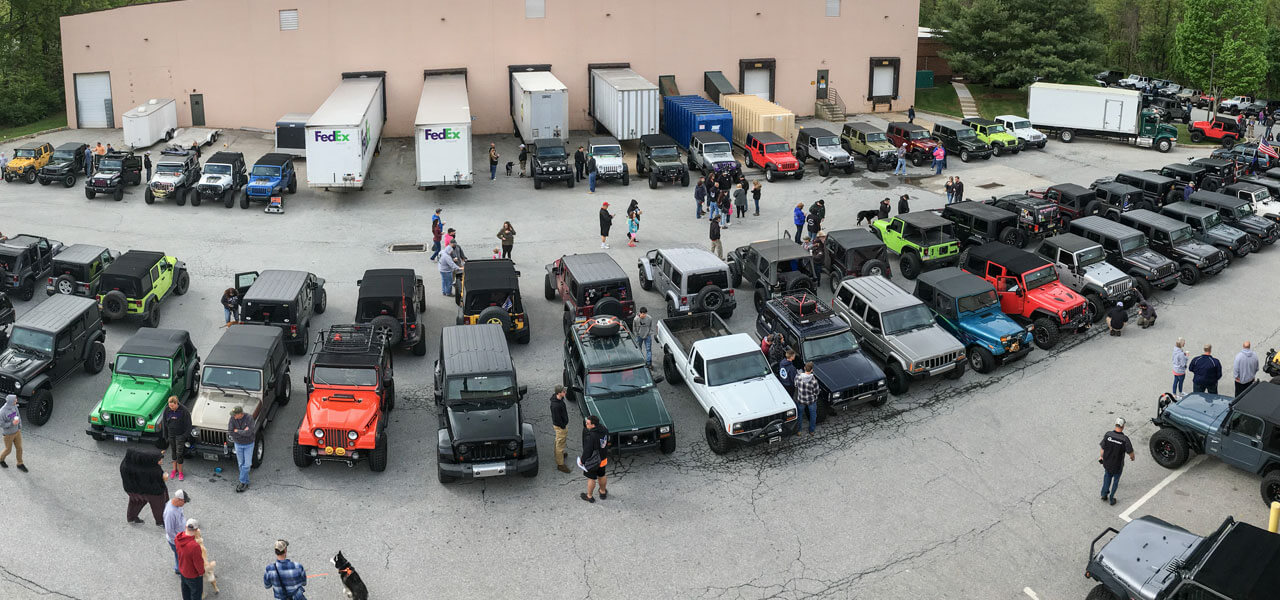 Quadratec is hosting an open house job fair event at its southeastern Pennsylvania campus on May 11 from 11 a.m. to 2 p.m., the off-road accessory retailer announced. The company is specifically seeking applicants for contact center and warehouse fulfillment specialist positions.
The hiring event will feature pre-screening and on-site interviews at the company's West Chester headquarters, the company said, and qualified applicants will be offered immediate job placement.
"We are excited to present this opportunity for job seekers to join our growing family," said Quadratec Director of People Kim Hudson. "We have open positions ready to be filled and it is an excellent time to come on board as we enter our peak season."
Warehouse Fulfillment Specialist duties include picking and packing product, inventory control, maintaining proper paperwork for each order, while cleaning and maintaining a safe work environment.
Contact Center Specialist duties include building sustainable relationships and engaging customers who are placing or inquiring about orders, requesting product information or need general assistance through incoming calls, emails, online chats and social networks.
Click here for more information.