News
Quadratec Hires Industry Veteran to Lead Wholesale Division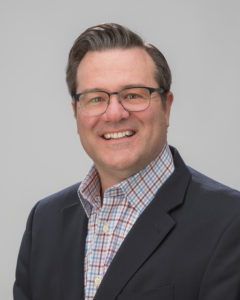 Quadratec, an independent Jeep aftermarket parts and accessories retailer, has announced the appointment of industry veteran Ray Weaver to oversee its wholesale division.
"We are excited to welcome Ray to our team, as he brings strong leadership to our newly developed Wholesale Program," said Quadratec CEO Ted Wentz III. "Our current and prospective customers will immediately benefit from Ray's impressive skills and experience as he expands this important segment of our business."
Weaver brings 22 years of management experience in automotive wholesale sales and marketing. In his new role, he will focus on acquiring and developing business-to-business relationships with resellers throughout the aftermarket Jeep landscape. He will be based at Quadratec's headquarters in West Chester, Pennsylvania, and report to President and COO John Stewart.
"The basic infrastructure for wholesale already exists here," Weaver said. "Consumers know and trust the Quadratec brand. Once businesses understand they can leverage Quadratec's brand equity, huge inventory, and fast delivery, and make competitive margins, we expect to become a major source for Jeep accessory resellers."
Weaver joins Quadratec following 10 years as Northeast sales manager and National WD sales manager for Omix-ADA. Prior to that, he was the Eastern regional sales manager for Bushwacker, Inc.