News
Quadratec Appoints Director of Content to Lead New Creative Department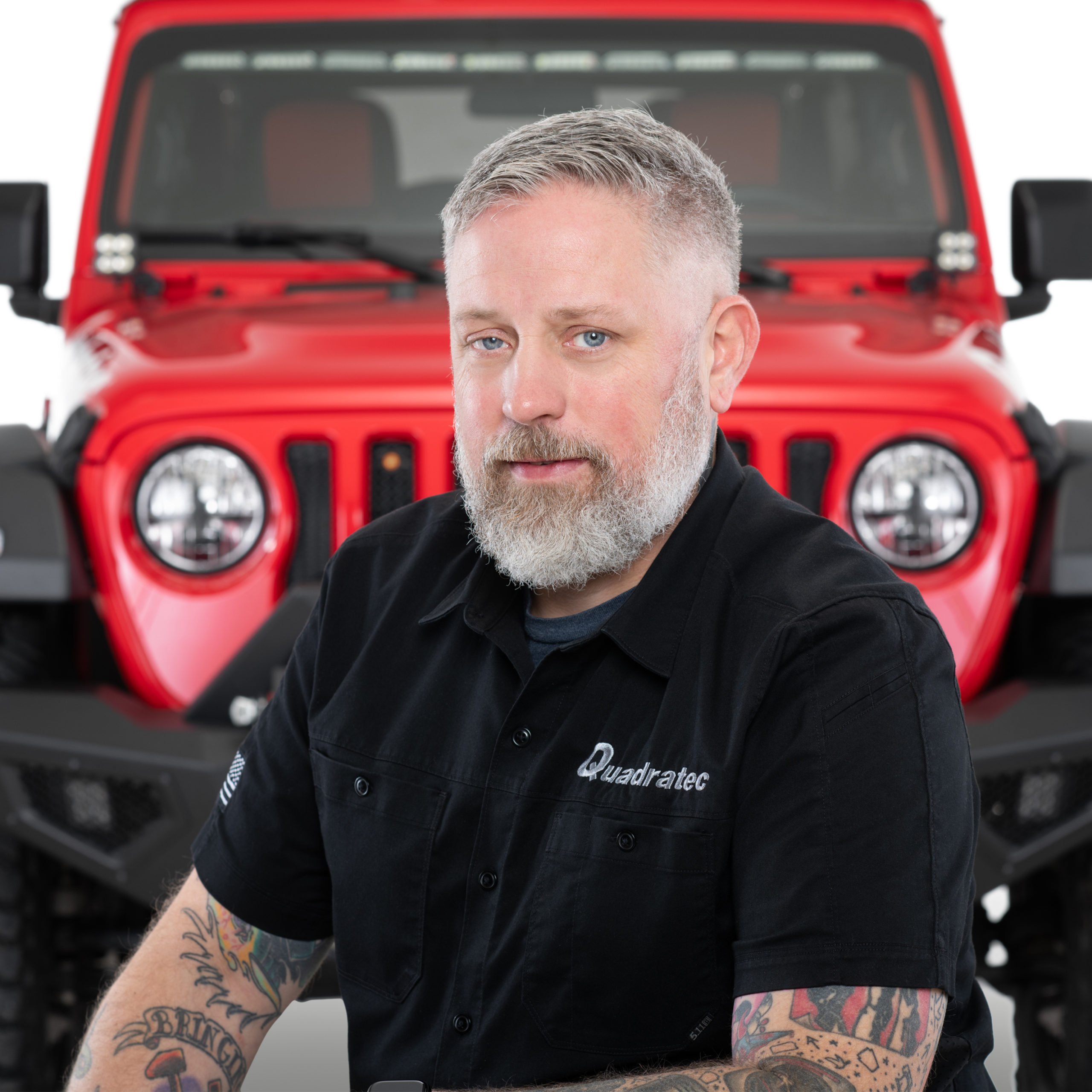 Quadratec, an independent retailer of Jeep parts and accessories, has promoted Eric Ammerman to the company's Director of Creative Content position, effective immediately, the company announced.
Ammerman will oversee Quadratec's print catalog, as well as its digital product pages, YouTube channel and Torque editorial section, the company said.
"Today's announcement underscores Quadratec's commitment as the Jeep experts to bringing on a talented, experienced authority with the passion to lead our company in a new age," said Quadratec CMO Ralph Mondeaux. "Eric's significant knowledge on how today's audience consumes content is invaluable as we launch our content division, and we are excited to see the continued evolution of content under his leadership."
Ammerman recently celebrated his 10-year anniversary at Quadratec and formerly helmed the company's video department and YouTube channel. Additionally, he headed Quadratec's YJL project vehicle build that was a 'Battle of the Builders' nominee at the 2021 SEMA show.
In his new position, Ammerman will be responsible for designing, framing and driving Quadratec's creative efforts to ensure a consistent end-to-end brand experience on the company's digital and print platforms.
"I am thrilled to be part of a company that has content at its heart to better engage with our customers, educate them about their vehicles and improve their buying experience with us," Ammerman said.