News
Quadratec Announces Jeep Wrangler Giveaway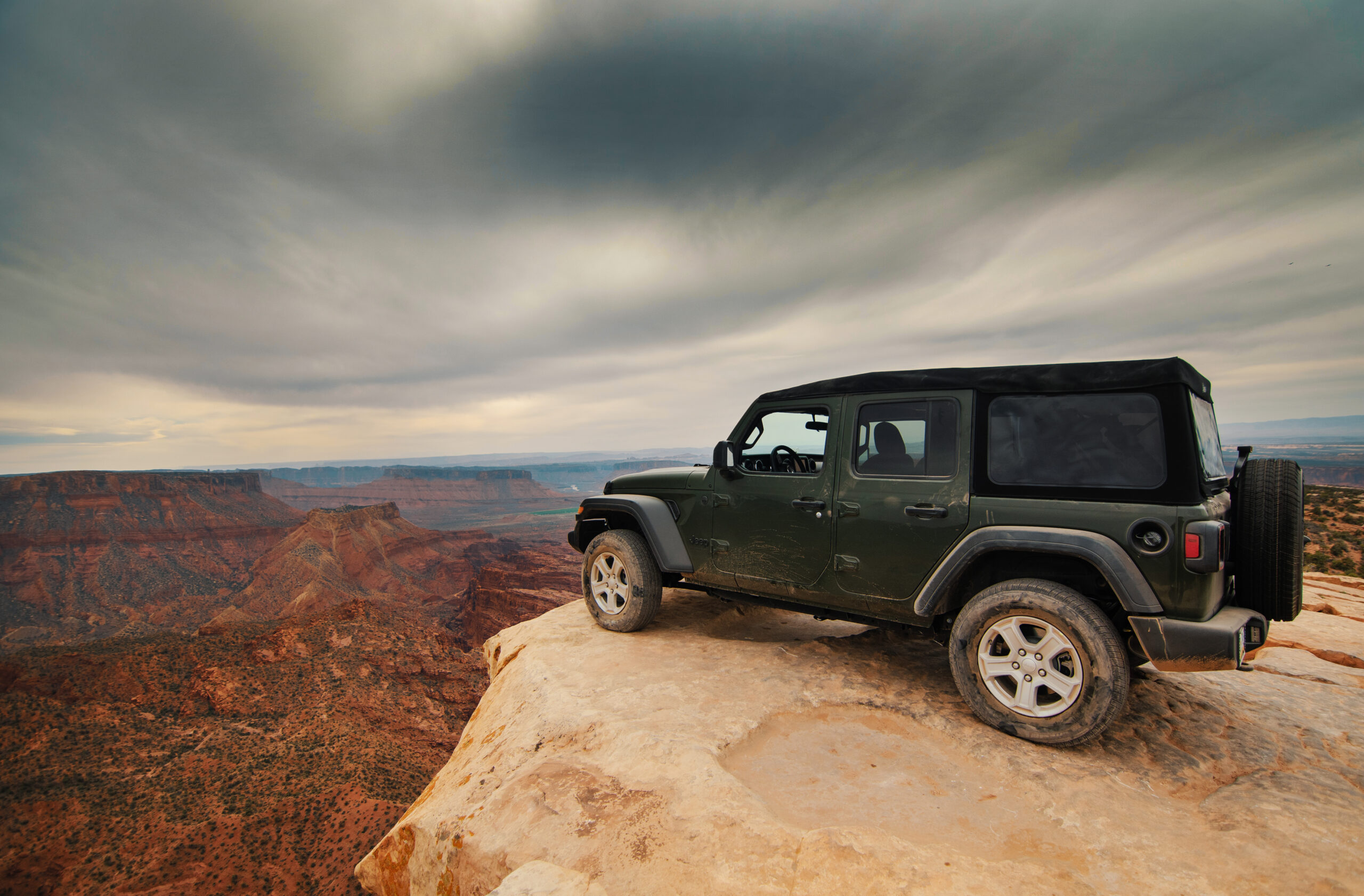 Quadratec has revealed plans to customize and give away a 2022 Jeep Wrangler Sport, the company announced. The giveaway is open now and will run through Sept. 15.
Quadratec has partnered with various brands including Mopar, Bestop, Diver Down, Exposed Racks, Milestar Tires, MORryde, Overland Outfitters, Stinger Off-Road, Yukon and Z Automotive to add a wide variety of aftermarket upgrades, the parts retailer said.
Additionally, the Wrangler Sport's upgrades and build process will be documented on Quadratec's YouTube channel and profiled on its Torque Channel leading up to the official giveaway announcement, the company said.
"This is a fun and different kind of Jeep giveaway compared to what we have traditionally done," said Quadratec CEO Ted Wentz. "We are starting with a bone stock Jeep Wrangler JL and bringing the audience along every step of the way as we make upgrades to it."
The Jeep will be given away to a random winner after the contest closes on September 15. Entries are limited to once per week and can be submitted on the Quadratec Giveaway Jeep web page or automatically registered through a purchase. No purchase is required to enter.