News
Putco 2019 Catalog Now Available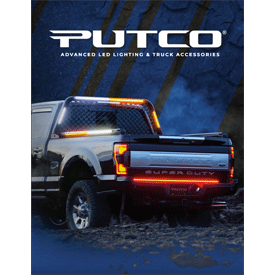 The latest Putco catalog is available now.
"We are really excited to see the awareness and growth the catalog will bring to Putco in the near future," the company stated in a news release.
The catalog has more than 100 new items and five new product categories.
Click to read the digital version of the catalog now. Putco also will make physical copies of the catalog available next week at the Keystone BIG Show at the Gaylord Texan in Grapevine, Texas.