News
Project Prestone Generates $100,000 for Cancer Research at Auction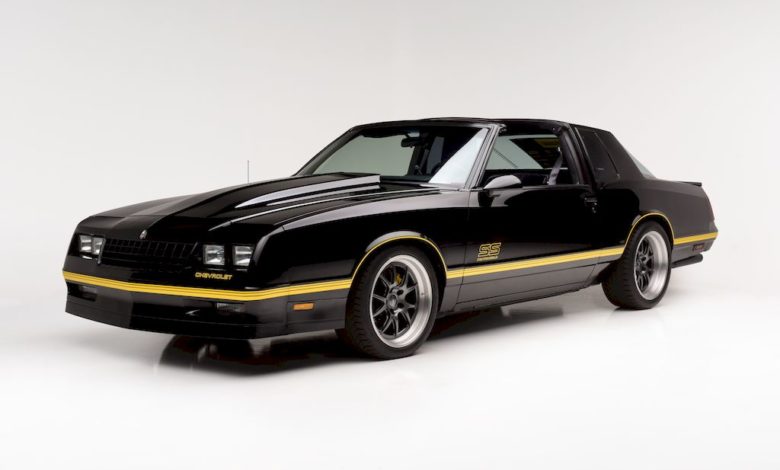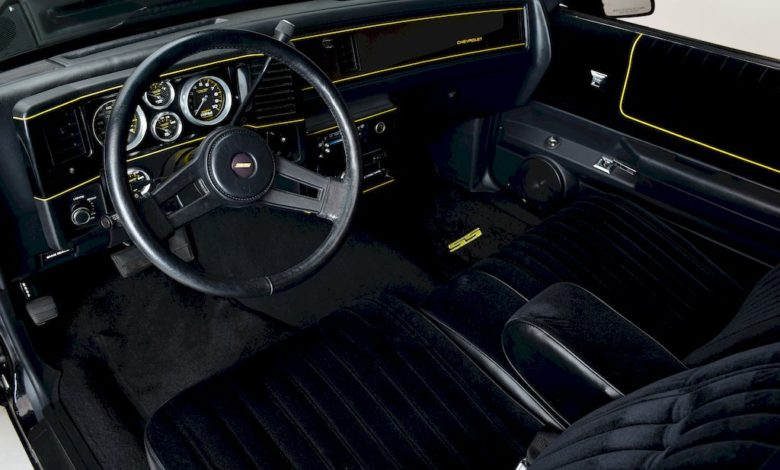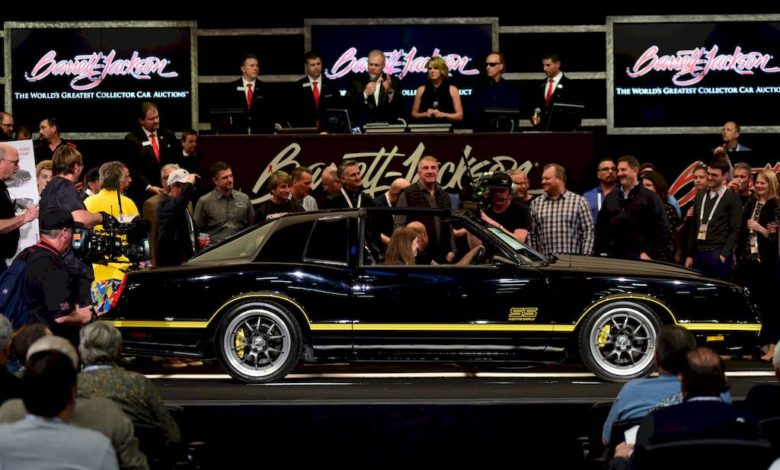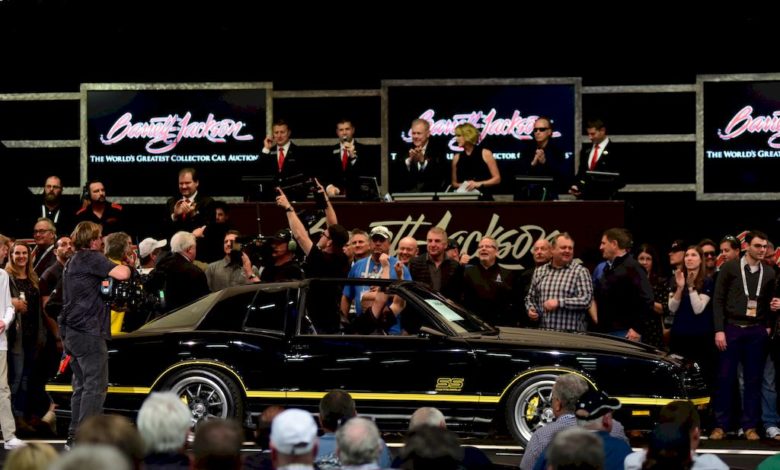 A 1987 Chevrolet Monte Carlo SS Aero Coupe recently restored by Prestone Products Corp. and Barrett-Jackson was auctioned off on Jan. 18 at Barrett-Jackson Collector Car Auction in Scottsdale, Arizona. The car was sold for the hammer price of $100,000, with 100 percent of the sale benefiting cancer research at the Translational Genomics Research Institute (TGen).
The buyer donated the car back to Barrett-Jackson and it will be sold again in the future to benefit TGen.
The rare build was first unveiled this summer at a press conference at Mohegan Sun in Connecticut and then transported to Scottsdale for the full restoration.
"We are thrilled to have partnered with Barrett-Jackson on this build and are excited to be donating the proceeds to such an important cause," said Randy Fisher, vice president of marketing at Prestone. "Barrett-Jackson has donated numerous cars for auction to benefit TGen and we are proud that they chose to include 'Project Prestone' in this charitable opportunity."
Project Prestone went through a complete transformation thanks to Prestone, Barrett-Jackson and contributing partners. While in Scottsdale, the build underwent modifications to the interior, paint, suspension, brakes, exhaust, transmission, sound system and graphics package. All of these changes were completed by the Barrett-Jackson Las Vegas Auction in October and the car has been on display at the Barrett-Jackson Collection Showroom in Scottsdale ever since.