News
Private Equity Firm Acquires Race Winning Brands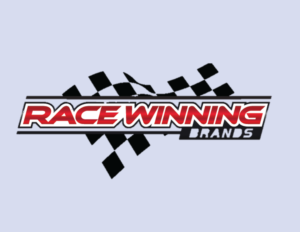 Private equity firm MiddleGround Capital has acquired Race Winning Brands (RWB), the company announced.
Race Winning Brands is a designer, manufacturer and distributor of branded automotive aftermarket and powersports aftermarket products for enthusiast and racing consumers. RWB consists of a 12-brand portfolio of high-performance aftermarket product categories, with applications across a diverse group of automotive and powersports vehicle segments.
MiddleGround Founding Partner John Stewart remarked, "We are very excited to be partnering with Bob Bruegging, Josh Vogel and the rest of the Race Winning Brands team as we look to usher the company into its next stage of growth. RWB has a strong culture of continuous improvement with a focus on new product development that allows the company to offer a wide breadth of innovative, customized, performance-enhancing products for its enthusiasts and customer base. We look forward to further enhancing RWB's leading position in the market by leveraging the company's engineering expertise, coupled with our Operation Team's automotive aftermarket experience and network, to expand into new product and vehicle applications – both organically and through complementary acquisitions to the platform."
Stewart and fellow founding partner Scot Duncan both share experience with enthusiast-based products in the automotive aftermarket having worked with Holley Performance Products in 2012.
"We are thrilled to be partnering with MiddleGround," said Bruegging, Race Winning Brands CEO. "We believe their operationally-focused approach paired with their culture of continuous improvement and longstanding experience in the automotive and powersports aftermarkets will align perfectly with RWB's objectives and growth strategy – with the ultimate goal of providing innovative products to best serve our automotive and powersports enthusiast customers," he added.