News
PRI Urges Industry to Support RPM Act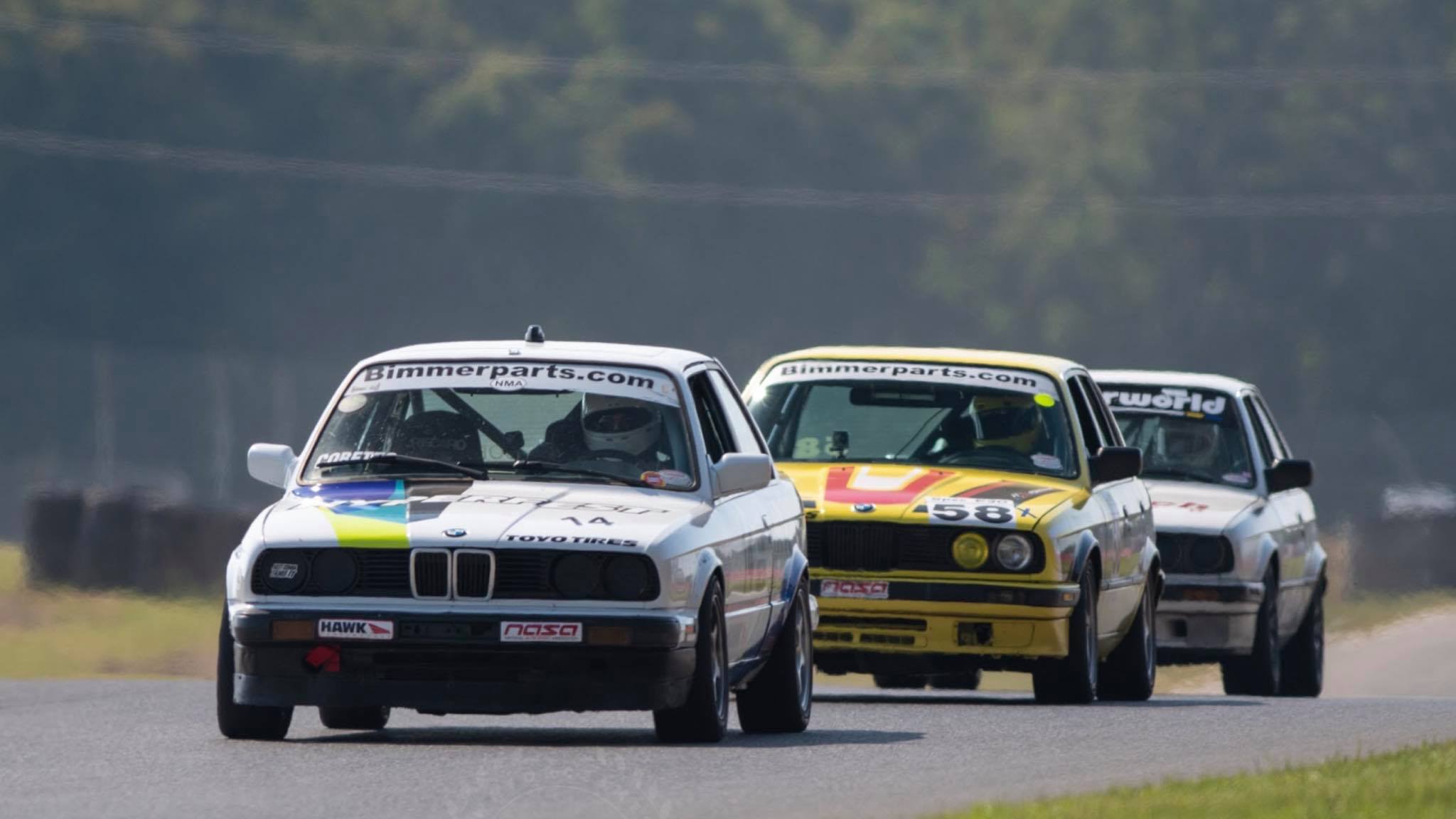 Performance Racing Industry (PRI) is urging its members to contact legislators regarding Environmental Protection Agency (EPA) enforcement of the Clean Air Act and the Recognizing the Protection of Motorsports (RPM) Act, the organization announced.
"As the Environmental Protection Agency (EPA) targets and increases enforcement against automotive aftermarket companies through its National Compliance Initiative, the federal agency is harming legitimate businesses in the motorsports industry," PRI representatives said in a statement highlighting a recent fine issued by the EPA.
The EPA recently issued a fine against PFI Speed, a speed shop in Colorado, for selling 37 Hondata S300s over a two-year span, PRI representatives said. The fine was issued after company owner Brent Leivestad complied with an EPA inquiry for details about the company's sales. Without any other contact from the EPA, Leivestad received a letter accusing the shop of selling illegal products, according to PRI. The letter included an $18,000 fine that, if not paid within 30 days, could increase to as much as $180,000.
"I was dumbfounded. I couldn't even believe it," said Leivestad. "I am a speed shop and sell race parts—I didn't know that was wrong. I didn't understand the basis of the EPA's claim, I didn't go in front of any trial or talk to anybody from the EPA, and the threat of 'settle and pay within 30 days or else' felt like a real shakedown intended to deny my rights."
PRI is calling on the racing industry and enthusiasts to urge Congress to pass the Recognizing the Protection of Motorsports (RPM) Act, the organization said. The bipartisan bill will clarify that it is legal to convert street vehicles into dedicated race cars, and that businesses can legally produce, market and install racing products.
"The RPM Act must be passed into law to provide the racing community with certainty and confidence in the face of EPA threats," said Dr. Jamie Meyer, Performance Racing Industry (PRI) president. "Without the RPM Act, businesses will shut down and the entire motorsports community will be severely impacted. It's time for the motorsports community to push back and protect our racing rights."
Additional information about the RPM Act, which was recently introduced in the House of Representatives and is expected to be introduced in the Senate soon, can be found at SaveOurRaceCars.com.