News
PRI Show Extends Booth Space Refund Date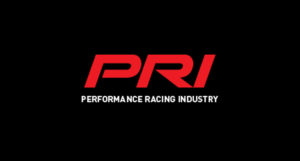 The deadline for a full refund for booth space at the PRI Show has been moved to September 1, organizers have announced.
The priority exhibitor application and deposit deadline of May 8 remains in effect for initial floor plotting.
"As the situation surrounding the COVID-19 (coronavirus) pandemic continues to evolve, PRI remains committed to hosting a successful PRI Trade Show, scheduled for December 10-12, 2020," the organization said in a statement on its website. "As planning continues, PRI management has put in place changes to help lower the level of uncertainty for exhibitors and attendees."
All PRI staff and account representatives are working full-time and are available to answer questions and provide information as it becomes available.