News
PRI Show Appeals for 2020 Trade Show Speakers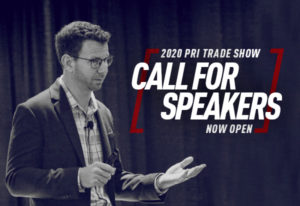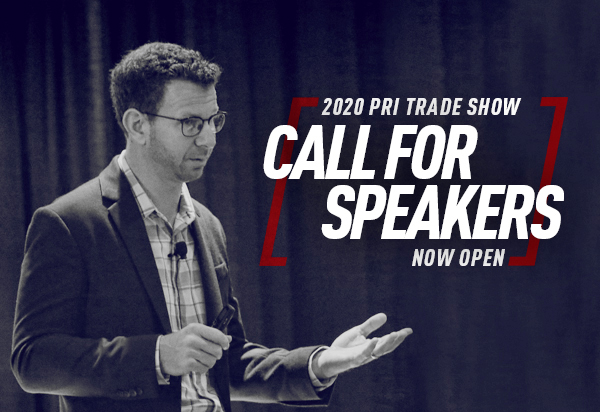 PRI is currently accepting applications for speakers for its 2020 Trade Show, which is set to be held from Dec. 10-12 in Indianapolis, Indiana.
The organization is seeking industry experts, veterans and speakers to share their ideas, technologies and expertise in presentations during the show.
Proposals should reflect current trends, ideas and discoveries within the performance racing industry. Topics of interest include sponsorship, brand building and digital marketing.
The deadline for submissions is March 31.