News
PRI Extends Exhibitor Application Period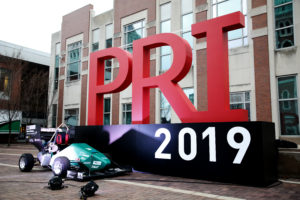 Organizers of the 2020 Performance Racing Industry Trade Show have extended the priority exhibitor application deadline to Friday, June 12, the group announced.
The extension aims to give exhibitors additional time to plan for the event.
The deadline to receive a full refund has already been extended to Sept. 1.
"PRI remains fully committed to the success of the motorsports industry and its exhibitors," organizers said. "The updated priority deadline and refund policy reflect this commitment, and the PRI staff continues to make plans for the Show to take place on December 10-12, in Indianapolis, Indiana."